Affectionately referred to as "Start-up Nation," Israel has for years maintained its reputation as the high-tech playground of the Middle East.With most setting up shop in Tel Aviv, hundreds of innovative entrepreneurs have looked to become the next tech giant - competing with the likes of Google, Microsoft, Apple and Facebook, all of whom have research centers in this tiny nation of 8 million.But it's arguably Israel's homegrown companies that are making the biggest splash in the tech sector, with many ventures specializing in fields such as cybersecurity, medicine and autonomous driving technology.
Business Insider
took a look at some of Israel's most impressive companies to highlight how "Start-up Nation" is impacting the world with its spirit of dynamic ingenuity.
Mobileye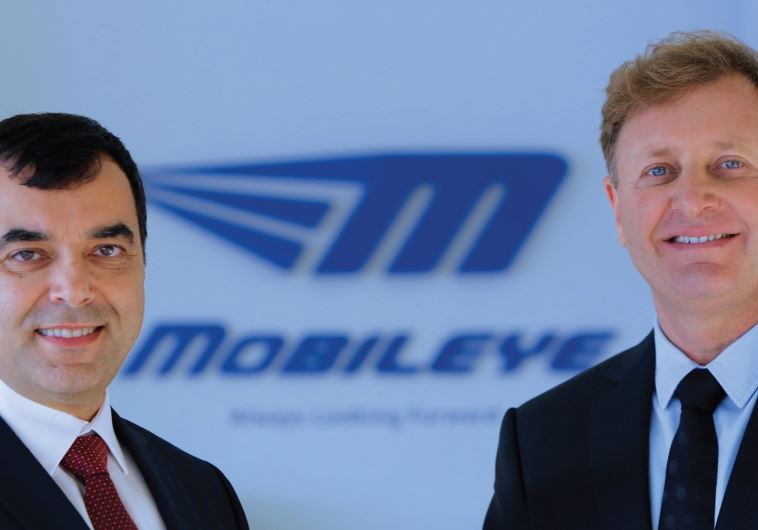 Self-driving cars are shaping to become the next venture in streamlining productivity and transporting goods. Companies and consumers will soon be freed to take the "driver" out of the equation, lowering the danger of traditional man-operated vehicles with vision-based advanced driver assistance systems (ADAS), according to Business Insider.Founded in 1999, Mobileye was acquired by Intel in March for the eye-popping price of $15.3 billion, making it one of Israel's largest success stories.
StorDot
Making waves in the world of tech is StorDot, the battery company that promises to charge cellphones in one minute rather than the typical one-hour wait time most consumer have become accustom to. Using proprietary amino acids in place of a typical battery's lithium components, this revolutionary technology is set to go into mass production later this year.
Airobotics
It's no secret that Israel makes drones, lots of them... In fact, the country has been one of the largest exporters of unmanned aerial vehicles in the world, providing over 60% of the planet with the technology since 1985, according to the Stockholm International Peace Research Institute. And Airobotics has benefited handsomely from the drone-boom (no pun intended), raising nearly $30 million in June alone while staffing over 100 employees.
Waze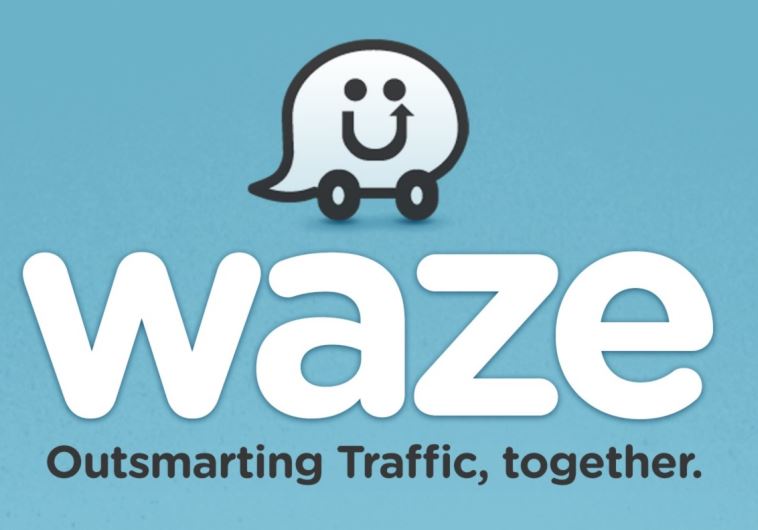 Waze is one of Tel Aviv's biggest success stories, becoming the first Israeli start-up to cash out for over a billion dollars when Google bought the navigation company in June 2013.Founded in 2007 by Ehud Shabtai, Amir Shinar and Uri Levine, the company's platform allows millions of drivers to share real-time traffic and road information that can save others time and gas money on their daily commute, according to
Business Insider.
GlucoMe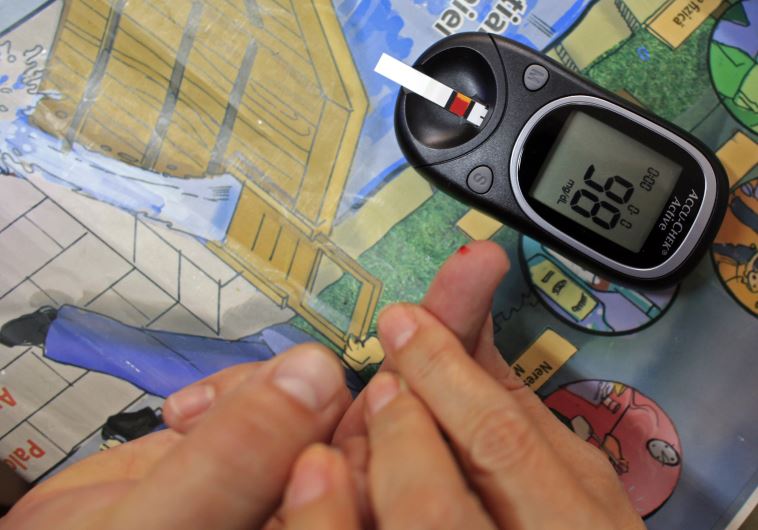 Cofounded by Dov Moran, inventor of the USB Memory Stick, GlucoMe has engineered a new method to treat diabetes in a brand new way, enabling patients to monitor their blood sugar levels and get insights that weren't previously possible.The information can then be stored in the cloud and accessed by physicians who can tailor specific treatments to better help diabetics, according to
Business Insider.