A large, well-preserved 1,500-year-old winery has been exposed during a violent storm in the Sharon Plain region, located between the Mediterranean Sea and Samarian Hills, the Antiquities Authority announced Monday.
Ancient winery discovered in central Israel region during storm
According to IAA archeologist Alla Nagorski, the discovery was made off the Eyal Interchange several weeks ago when flooding and hail disrupted an excavation at the site, where natural gas lines are scheduled to be embedded.The northern part of the Sharon Plain is considered the most historical wine region in Israel, and is where the first roots of Israeli wine were planted in modern times.When water was pumped from the site, Nagorski said the well-preserved winery was found. She described it as impressive and rare."It is evident that great thought was invested in the engineering and construction," she said. "The wine press is huge – 3 meters in diameter and 2 meters deep, and could accommodate 20 cubic meters of wine."Nagorski said numerous other wine presses have been exposed in Sharon, where the wine industry once thrived. In addition a warehouse was discovered housing jars.Nagorski said the IAA would share its findings with the Saslove Winery and Visitor Center at Kibbutz Eyal.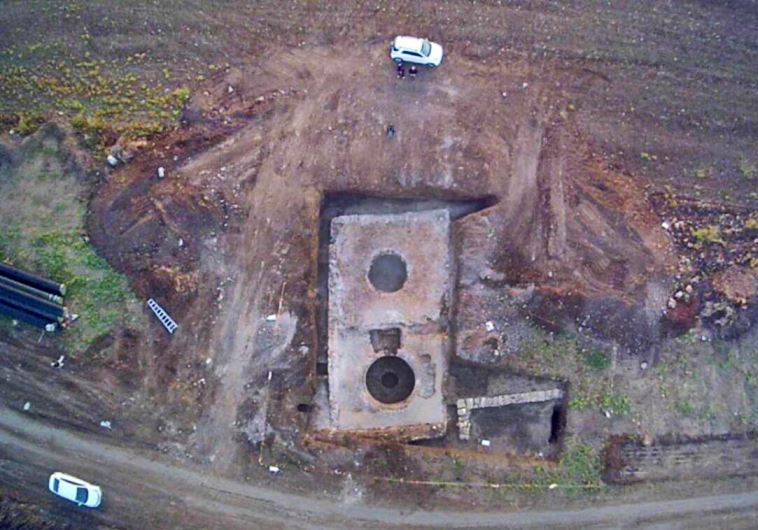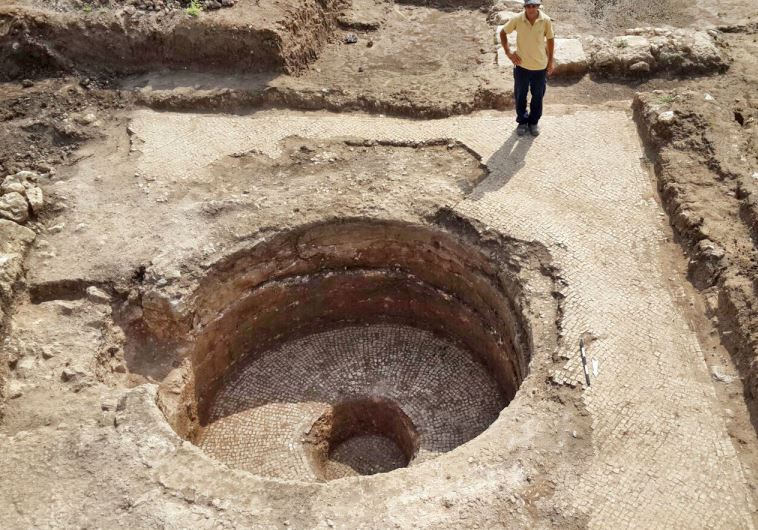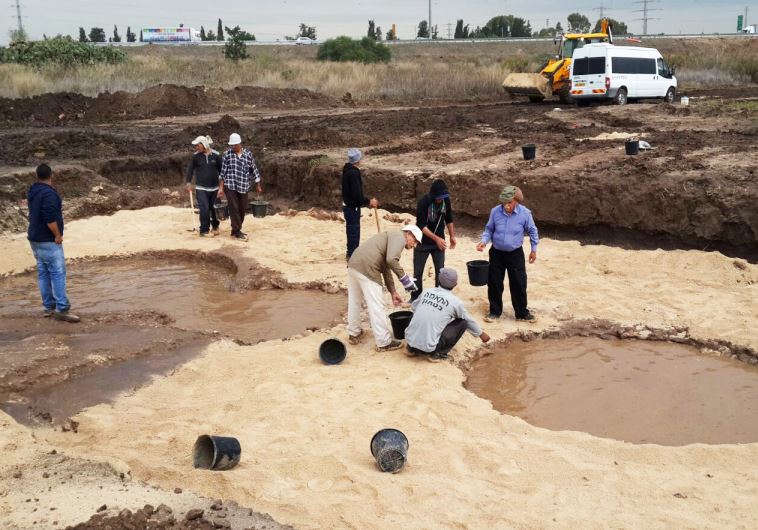 While Israel's winery industry was built on coastal vineyards, most of which were in the Mount Carmel or Shefela regions, in the last 20 years the northern region of the Golan and Galilee have become the largest wine regions by number of vineyards.More recently, wineries from the Judean Hills have become increasingly popular. According to the late Daniel Rogov's last Israel Wine Guide, half of the wineries listed in the "Top 12 Israeli Wineries" were from the Judean Hills region.