A group of Jewish and Arab women in Lod have come together to hold a night market this coming Thursday that invites the public to experience the food, clothing and handicrafts of the wide range of ethnic groups in the ancient city. The inaugural night market will be held in Khan Hilu, a Mameluke-era stone building that was used in the past as a market. Organizers say market stalls will offer clothing, jewelry, and small art items unique to the cultures of the local artisans: Ethiopian, Beduin, Russian, Indian, Georgian, Moroccan and more.
The market will take place between 18:00-23:00 p.m. at Khan Hilu, Makhanot Kafrisin street. Entry is free and abundant parking is available. More information can be found at www.facebook.com/shuklaylalod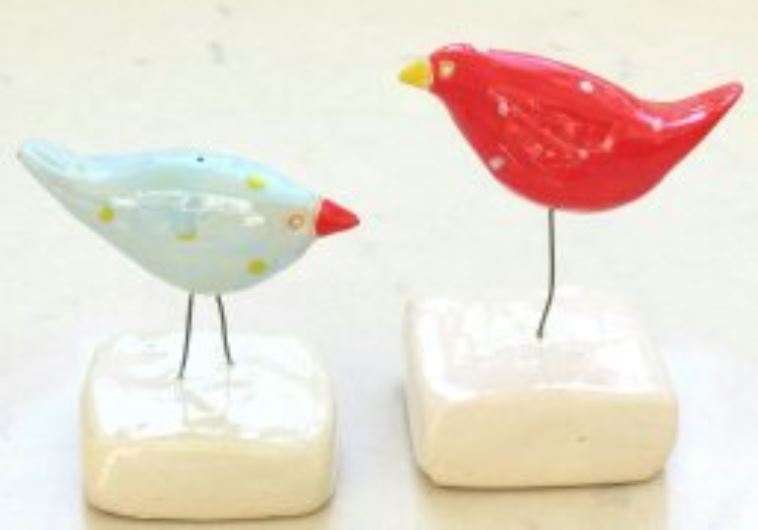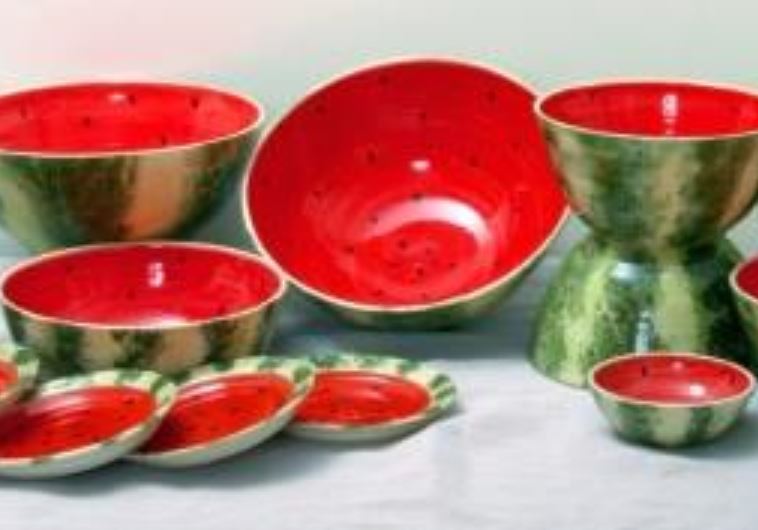 If the market is a success, the hope is that it will be held once a month, organizers said, emphasizing that the market is a not-for-profit endeavor that acts solely for the economic advancement of the vendors and residents of Lod and for the purpose of putting Lod on the Israeli tourist map. Avital Blonder, one of the organizers of the event, said that almost all Israelis pass by Lod, but very few actually visit and so in her words miss the cultural richness that the city and its citizens have to offer. Tours of the Old City of Lod will take place in parallel to the night-market.