Israel and Hamas – after fighting three bloody conflicts since Hamas seized control of the Gaza Strip in 2007 – both
say they are not looking for conflict
. But the latest electricity crisis in Gaza has senior IDF officials worried that any miscalculation on either side could spark another armed confrontation. The following are five factors are in play:
1. Qatar is in trouble
Hamas has long relied on the Gulf emirate for financial and political support and Qatar stepped in to provide financial aid during the last fuel crisis which hit the Strip in January. Qatar has supported Hamas financially over the last decade and pledged some $1.5 billion since 2012 to build roads, houses, schools and clinics in Gaza. It has for a long time also hosted exiled leaders of the group, such as Hamas leader Khaled Mashaal and Saleh al-Aruri, who is believed to be behind the kidnapping and murder of three Israeli teenagers that led to Operation Protective Edge in 2014. Defense Minister Avigdor Liberman said this week that Aruri has left Qatar for Lebanon, while Mashaal remains in Doha. If Qatar continues to reduce its support for Hamas, the group may try to show its relevance by attacking Israel.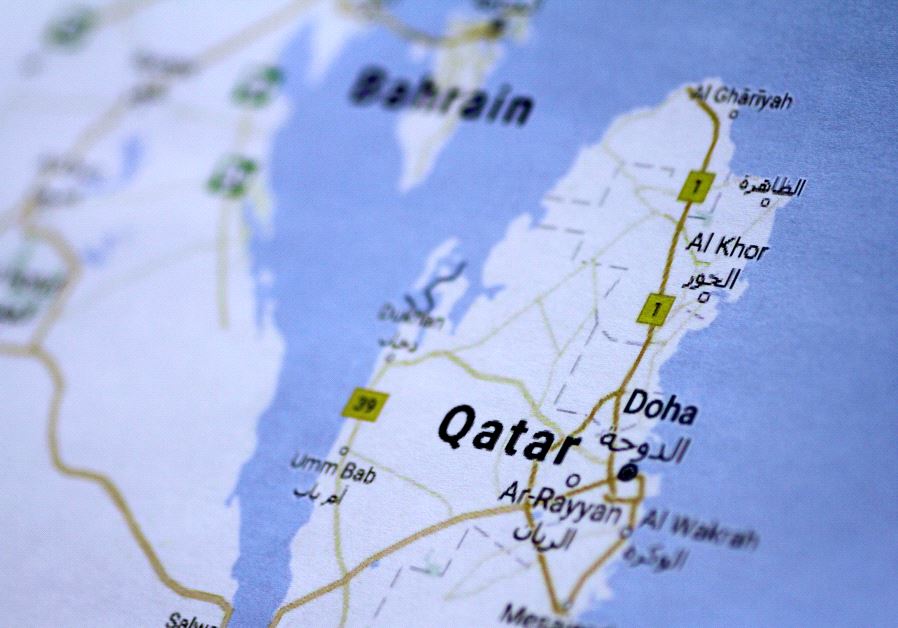 2. Hamas may want to divert attention away from internal problems
Hamas has provoked confrontation in the past with Israel to distract from internal issues. In addition to a lack of fuel to supply residents with electricity, Gaza's water utility company has warned that when the power is off, it also lacks fuel and cannot run water and sanitation facilities. There is also a skyrocketing unemployment rate, especially among youth, creating an even more urgent humanitarian situation. While nearly 80% of Gaza residents receive some form of aid, those who are lucky enough to find work receive salaries of just over $400 per month. One of Hamas' primary fears is that the people of Gaza will one day rise up and lead to its fall from power and to the return of the Palestinian Authority to control of the Strip. If the electricity cuts remain in place and the people blame Hamas for its role, the organization may lash out against Israel to divert attention and criticism from the urgent humanitarian issues it faces in its territory.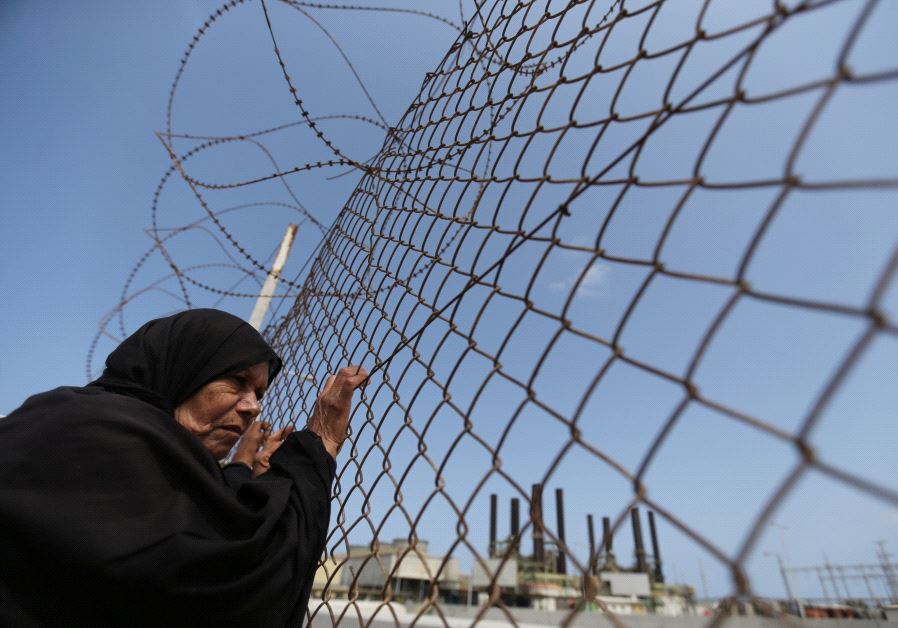 3. Predictions of possible renewal of peace talks between Israel and the PA
Both the Palestinian Authority and Hamas have traded blame for the fuel crisis. The PA claims that Hamas officials are not running the plant efficiently and Hamas says it cannot afford to buy more fuel and operate the plant because of high taxes imposed by the PA. Hamas may want to renew rocket attacks to remind the world that they are still around and still a relevant player in the region. While there has been sporadic rocket fire from smaller Salafi jihadist groups that are challenging Hamas's rule, the group itself has not fired a rocket from Gaza since the 2014 conflict with Israel. But Hamas has done so in the past when it felt backed into a corner. If rocket attacks renew and Israel responds, we could find ourselves in an escalation.
4. New leader might want to prove his "street cred"
In February, Hamas elected Yayha Sinwar, a ruthless hard-liner from its armed wing as its leader in the Gaza Strip. His election showed that Hamas's military wing, the Izzedine al-Qassam Brigade, now holds more sway than the political leadership. Regarded by Israeli security officials as one of the most uncompromising leaders of Hamas, Sinwar rejects any reconciliation with Israel. His ascendancy to power has escalated fears that Israel and the group may be heading towards yet another deadly conflict.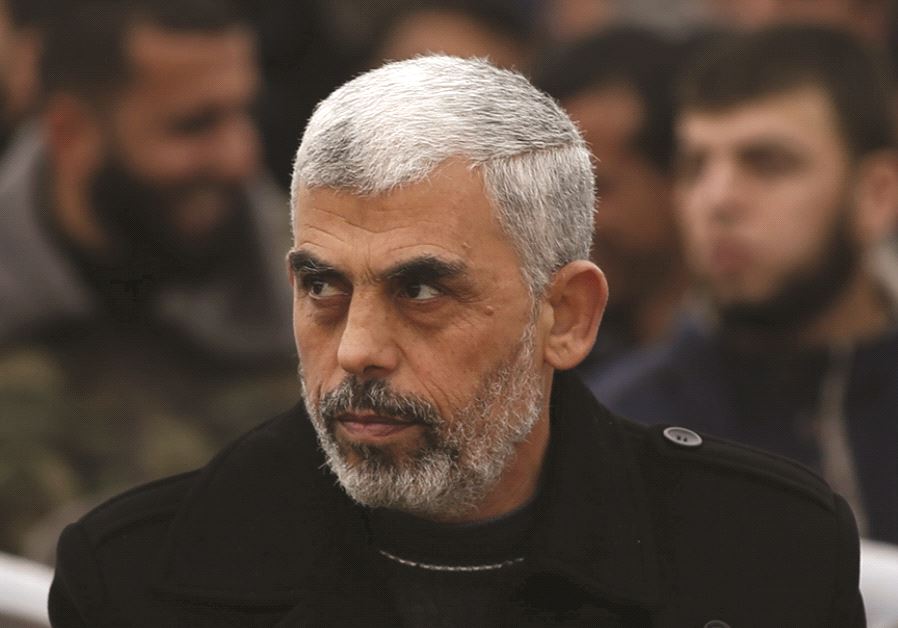 5. A miscalculation by either side
Statistics from the last decade indicate that a conflict between Israel and Hamas takes place roughly every three years, and seemingly during the summer time. While such retrospective data are not predictive, when the temperature and tempers rise and both sides are primed for fighting, any development and any miscalculation can trigger war.