Israeli investigators believe that the gunman who went on a shooting rampage on a busy Tel Aviv street Friday afternoon is an Israeli Arab.According to Channel 10, authorities are now searching the home of the family of the gunman.The suspect is from the region of Wadi Ara, not far from the northern town of Haifa. Channel 10 reported on Friday that the suspect's father recognized his son in the closed-circuit television footage that emerged shortly after the rampage and notified authorities.
Video of Tel Aviv shooting
Police continue to search for the gunman, who killed two people and wounded seven others after opening fire in broad daylight on the jam-packed Dizengoff Street, the busy central Tel Aviv thoroughfare.Israeli security officials believe that the suspect, whose identity was known to authorities prior to the incident, was operating under the influence of Islamic State-sanctioned ideology similar to the deadly attacks perpetrated in Paris last year.That sentiment is consistent with reports that investigators discovered a copy of the Koran in the backpack in which the gunman carried the semiautomatic rifle used in the assault.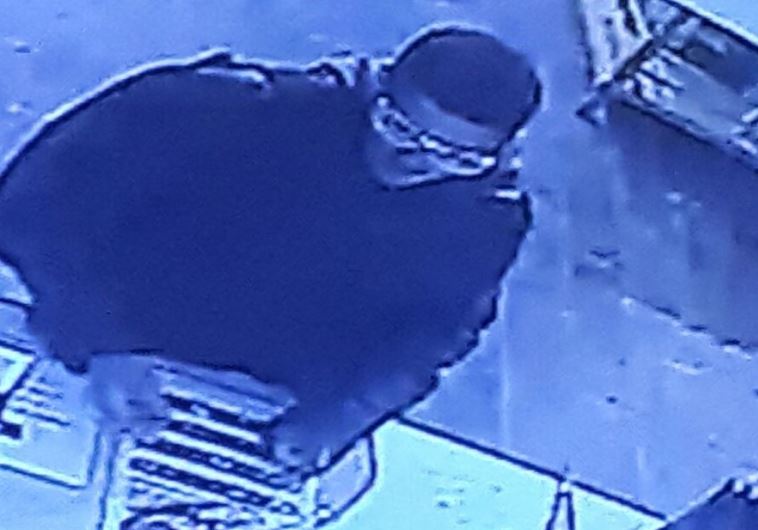 Closed-circuit footage of the gunman who opened fire on a crowded street in Tel Aviv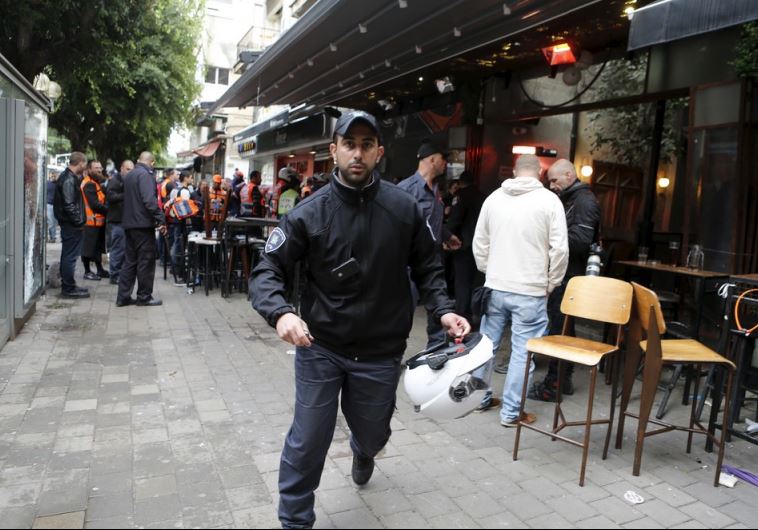 An Israeli police officer arrives on the scene of the shooting attack in Tel Aviv (Reuters)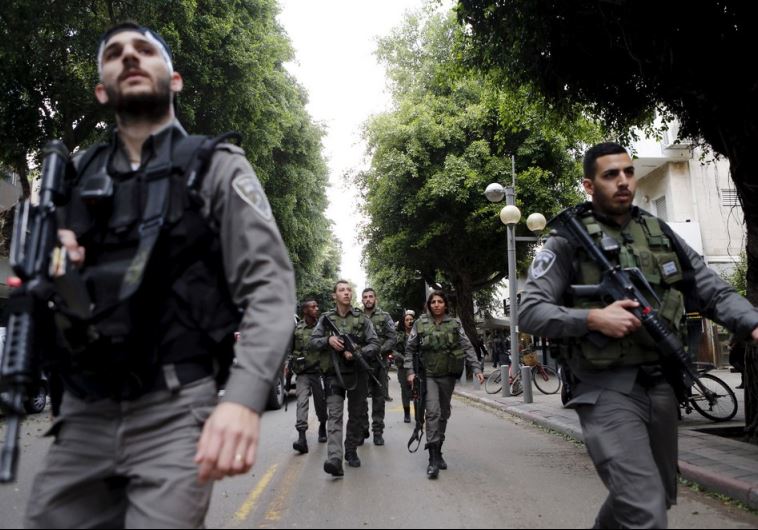 Border Police officers search the streets of Tel Aviv following the shooting attack (Reuters)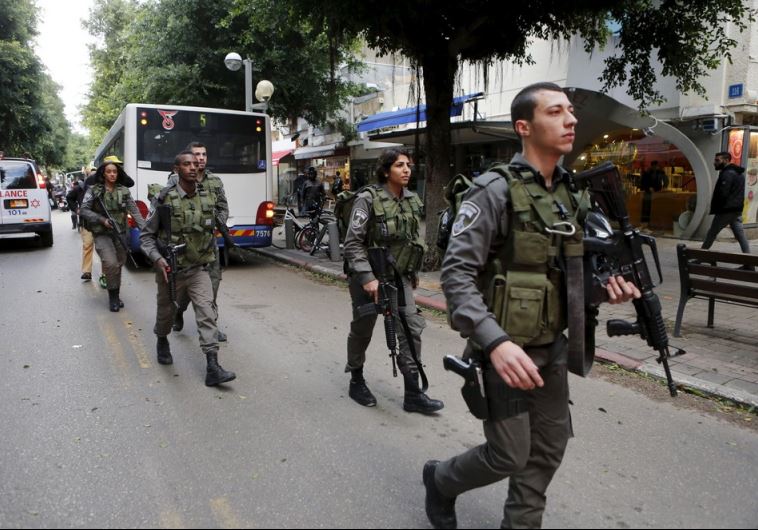 Border Police officers search the streets of Tel Aviv following the shooting attack (Reuters)
Border Police officers search a building near the scene of the shooting attack in Tel Aviv (Reuters)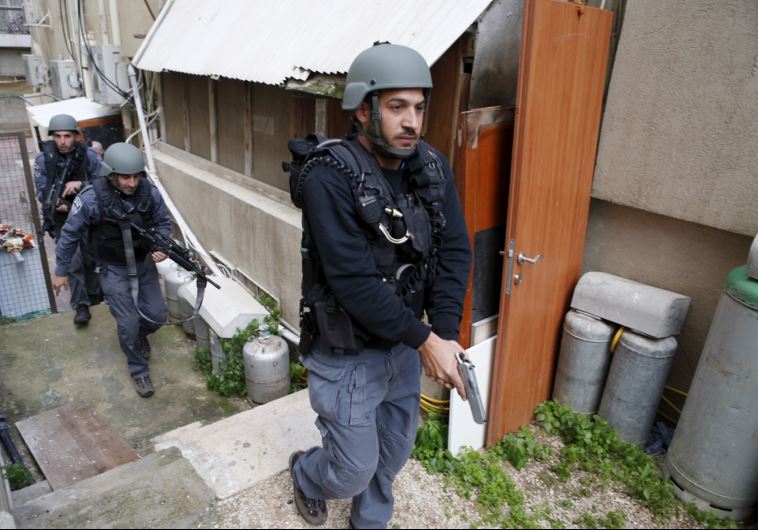 Border Police officers search a building near the scene of the shooting attack in Tel Aviv (Reuters)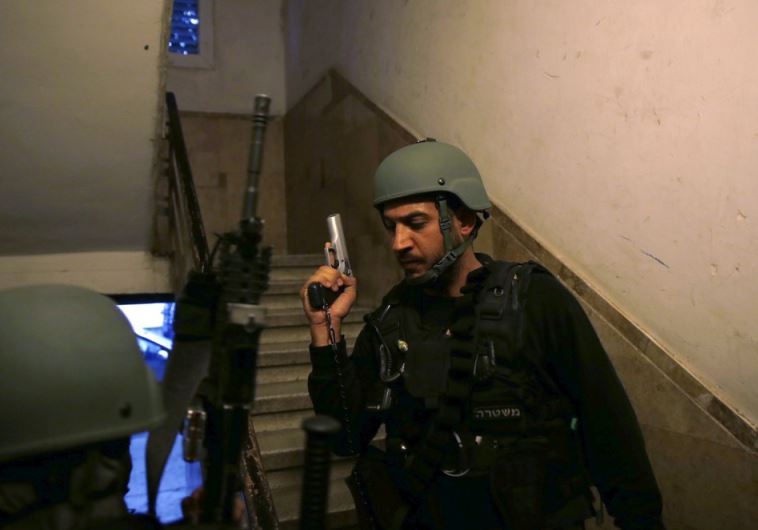 Border Police officers search a building near the scene of the shooting attack in Tel Aviv (Reuters)
A woman holds her dog at the scene of the shooting in Tel Aviv (Reuters)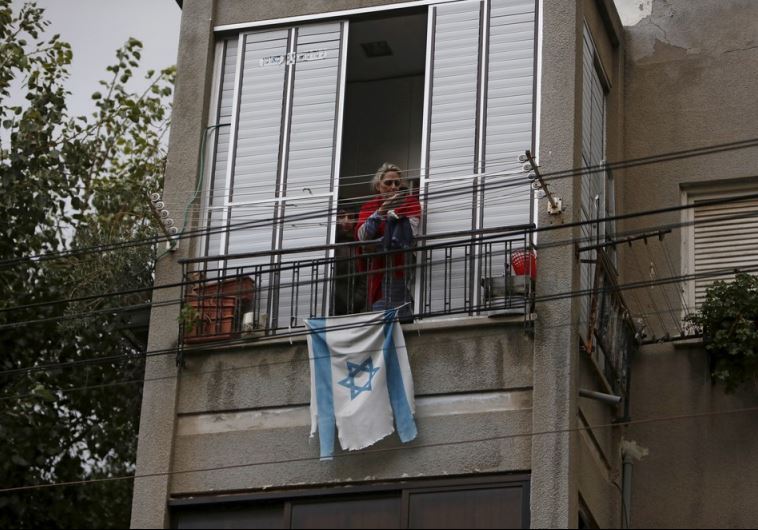 An Israeli flag hangs from the balcony of a woman's apartment near the scene of the shooting attack in Tel Aviv (Reuters)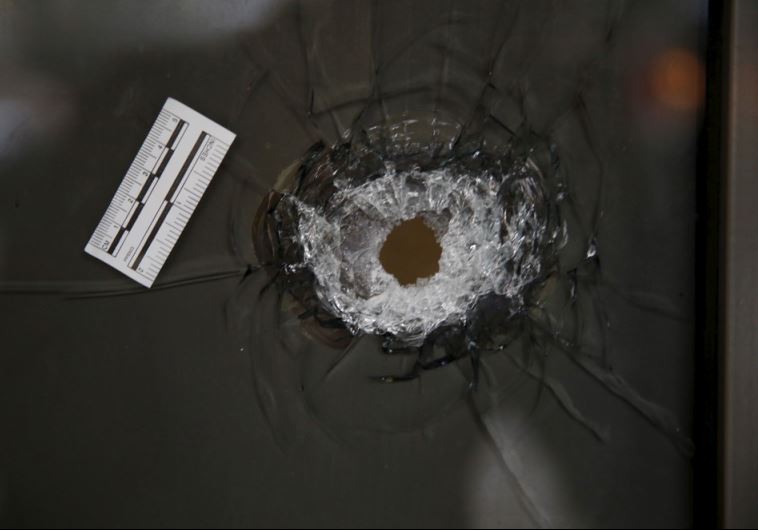 A bullet hole is seen in the window of a restaurant on Tel Aviv's Dizengoff Street (Reuters)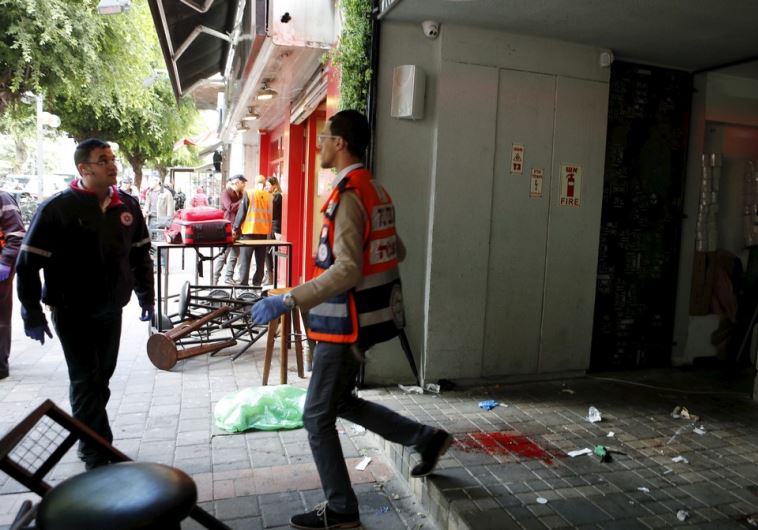 Forensic investigators search the vicinity of the shooting in Tel Aviv (Reuters)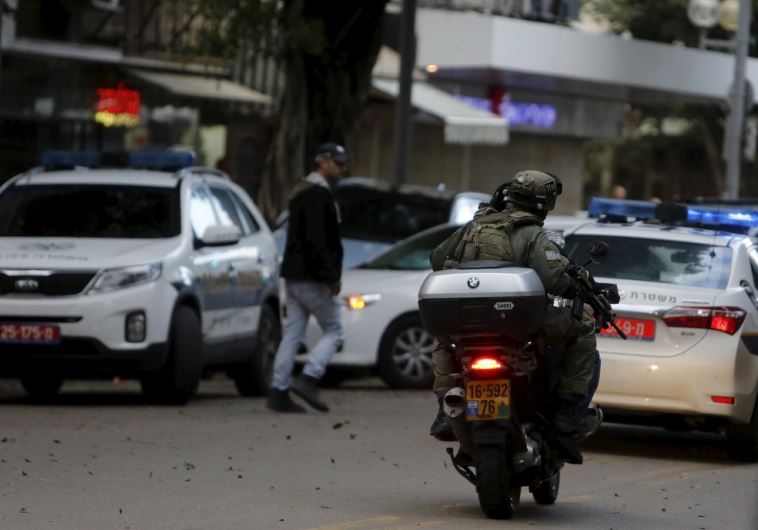 Security personnel rides a scooter in search for the gunman in Tel Aviv (Reuters)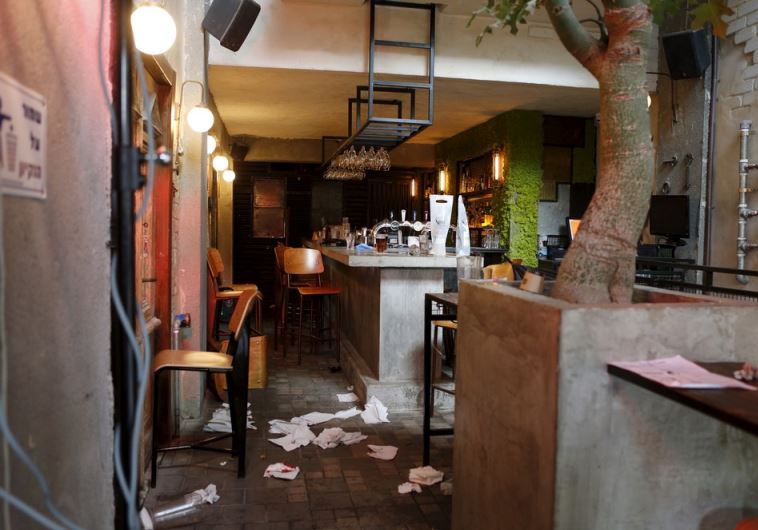 A general view of the Tel Aviv pub that was attacked by an armed assailant on Dizengoff Street (Reuters)