Israel Police announced Monday morning that they arrested at least 23 people charged with operating a sophisticated drug syndicate responsible for supplying illicit substances to large parts of the country in an overnight operation.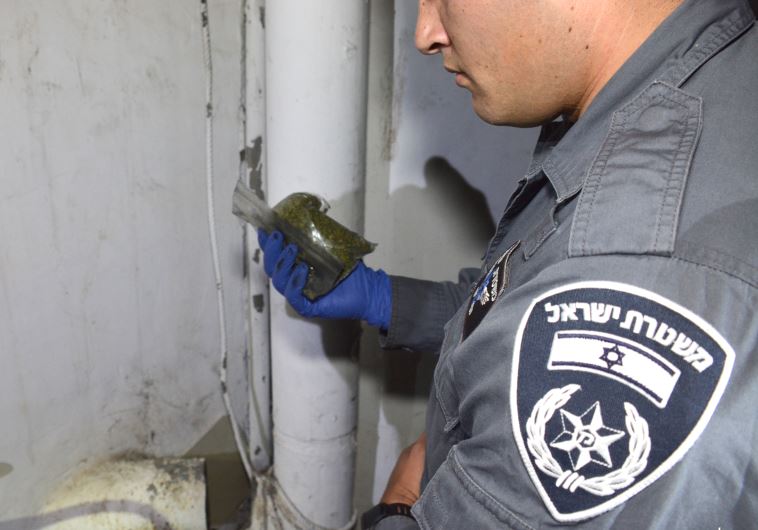 (Photo provided by: Israel Police)
The arrests were made as part of a months-long undercover mission, with an unnamed source said to be in "his late 20's" recruited to help collect evidence against the traffickers in the North.
The suspected drug distributors pedaled a laundry list of assorted illegal narcotics, including
ketamine,
liquid LSD, MDMA, crystal meth and other various chemical intoxicants "which were soluble in water," the police noted.
(Photo provided by: Israel Police)
Over 150 police officers were involved in the elaborate sting operation which included K9 units and forensic investigators. Police also raided a number of homes, most of which were concentrated in the Upper Nazareth.
Along with the banned substances, authorities also seized hundreds of rounds of ammunition and four vehicles linked to the suspects.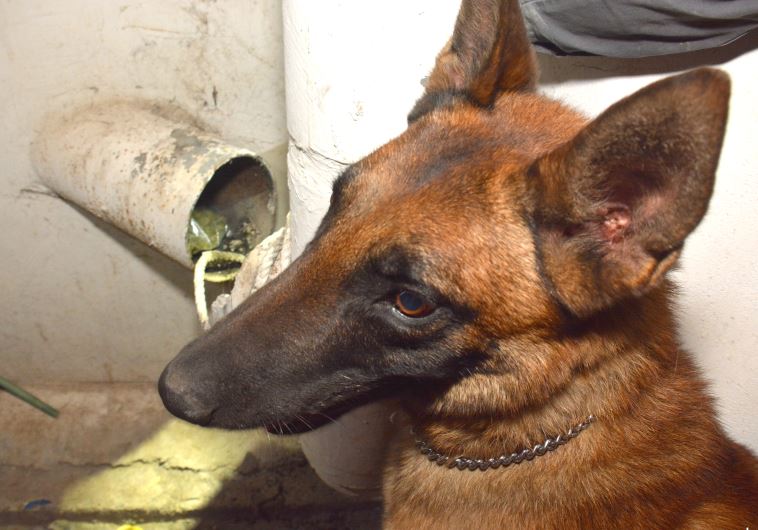 (Photo provided by: Israel Police)
Police said that the operation was in accordance with the state's mandate to stem the proliferation, selling and use of illegal drugs, which is steadily gaining more popularity among Israeli youths.
Police added that they were concerned that use of illegal narcotics among young people could lead to addiction and future criminal activity.