Shimon Peres, former president, former prime minister, former defense minister, former foreign minister, former minister of eight other ministries, the last surviving member of Israel's founding fathers, and winner of the 1994 Nobel Peace Prize died Wednesday after suffering a stroke two weeks ago. He was 93 years old.The longest serving of all of Israel's public servants, Peres was a person about whom it could rightly be said: The history of the State of Israel is the history of Shimon Peres.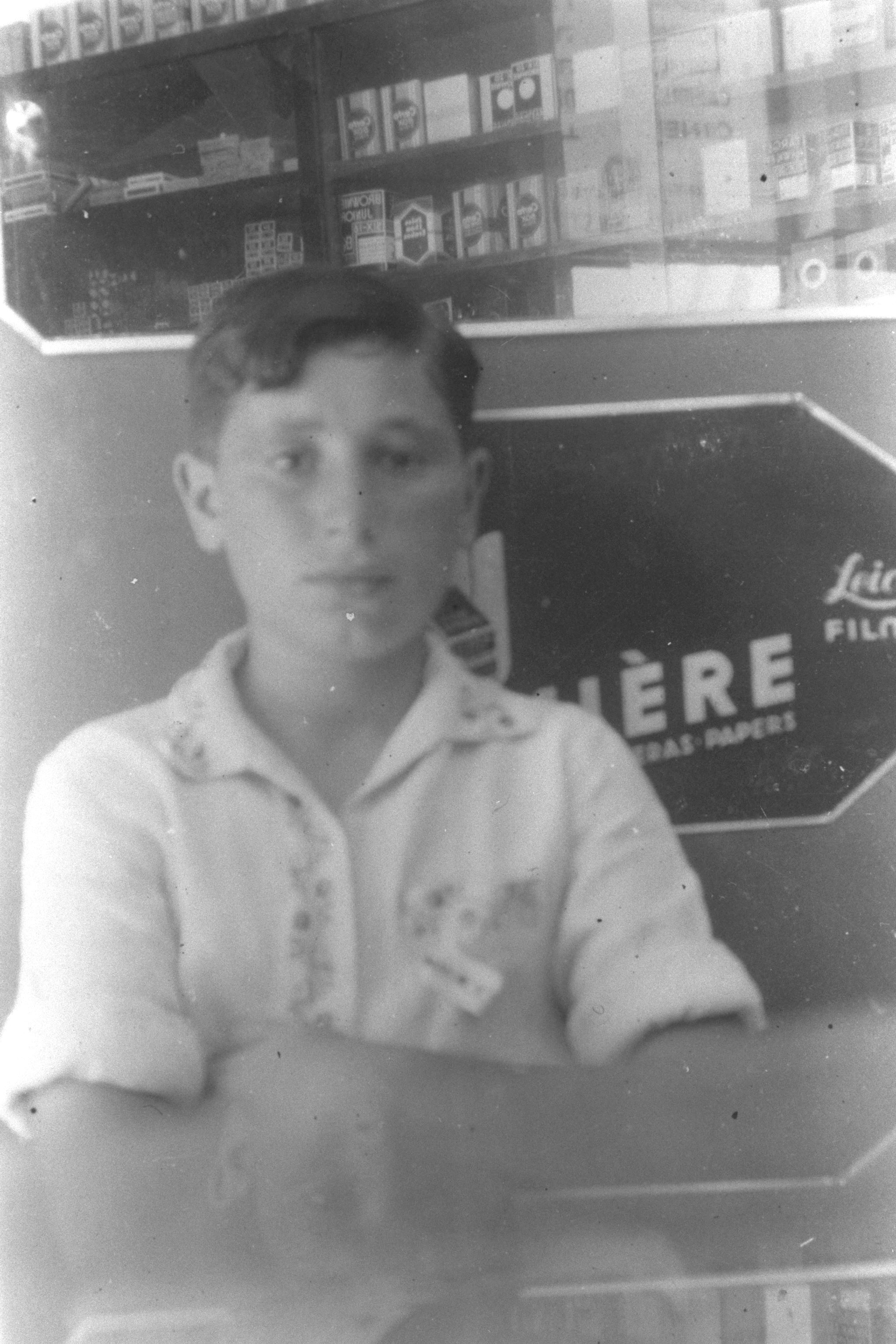 Peres was born August 2, 1923, in Wiszniewo, Poland, as Szymon Perski, and immigrated to Palestine with his family at the age of 11. He grew up in Tel Aviv, attending the Balfour and Geula schools in Tel Aviv, and the agricultural high school in Ben Shemen. He spent several years at Kibbutz Geva and Kibbutz Alumot, of which he was one of the founders. In 1943, was elected secretary of the Labor-Zionist youth movement.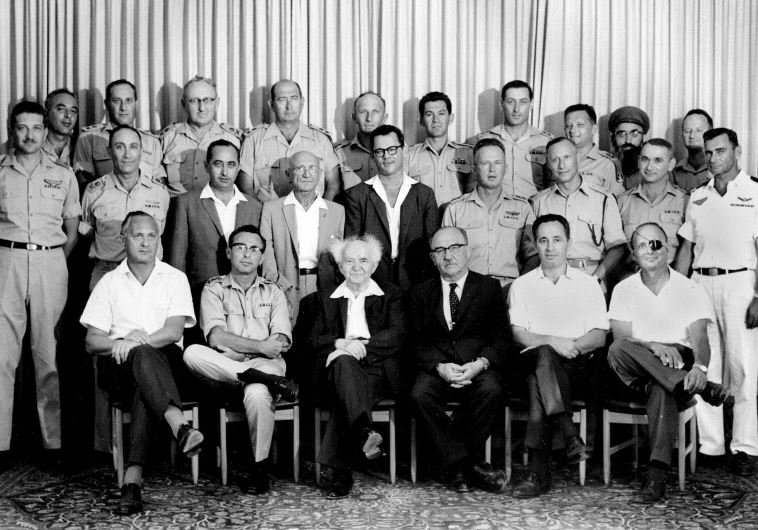 In a career spanning nearly 70 years, Peres was considered a servant of the state who was intimately involved in every aspect of the country's history since before its founding. In his 48 years in parliament – from the fourth Knesset in 1959 through the 17th in 2007 – Peres served in various parliamentary groups, including Mapai, Rafi, Labor, the Alignment, Labor, One Israel, Labor-Meimad, Labor-Meimad-Am Ehad and Kadima. His main affiliation was serving as chairman of the Labor Party.
A lifetime searching for peace with Israel's Arab neighbors was rewarded on December 10, 1994, when Peres – along with then prime minister Yitzhak Rabin and PLO chairman Yasser Arafat – received a Nobel Peace Prize. The award recognized their work as the architects of the 1993 interim peace deal known as the Oslo Accords – a pact that to Peres's dismay never hardened into a lasting treaty.
Peres's string of government roles included two stints as prime minister – from 1984 to 1986 as part of a rotational government, and for seven months in 1995 and 1996 after the assassination of Yitzhak Rabin – as well as minister of immigrant absorption, transportation, information, defense, communications (or posts and telegraphs as it was known at the time), internal affairs, religious affairs, foreign affairs, finance, regional cooperation, and development of the Negev and Galilee, serving in some of those positions more than once. He also served several times as acting prime minister, deputy prime minister and vice prime minister.