Hecklers blew whistles for close to an hour during the Women of the Wall's monthly Rosh Hodesh Service in the women's section of the Western Wall in Jerusalem on Friday.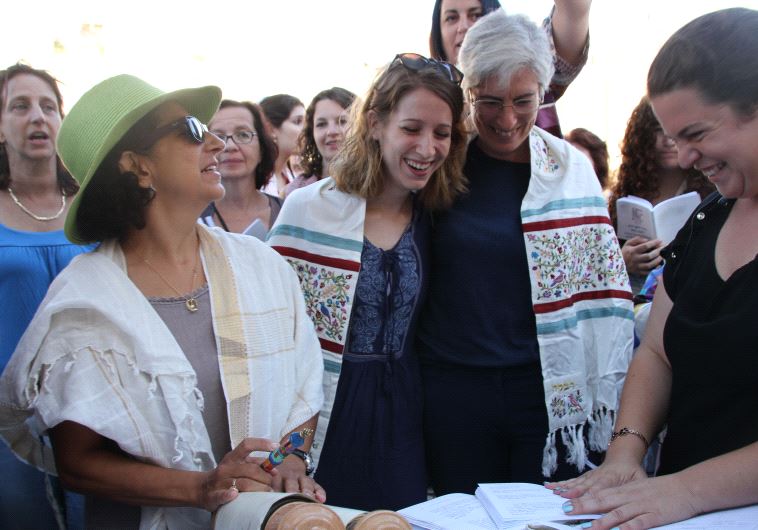 A Women of the Wall Rosh Hodesh prayer service at the Western Wall Plaza. (Credit: Tovah Lazaroff)
A few ushers tried unsuccessfully to talk the hecklers into leaving the woman's section of the plaza. The police stood a short distance away and watched from the sidelines.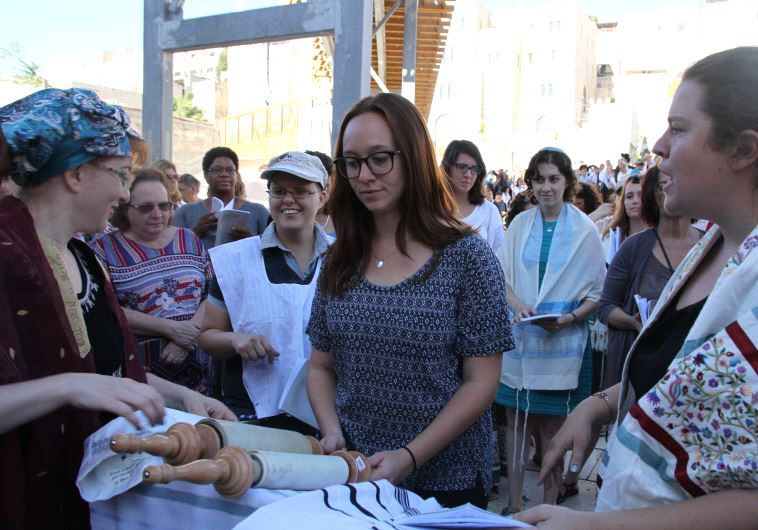 A Women of the Wall Rosh Hodesh prayer service at the Western Wall Plaza. (Credit: Tovah Lazaroff)
During brief points in the service, the Women of the Wall members tried to embrace the whistle blowers, by putting their arms around them and making them part of the singing. One angry Women of the Wall member threw a bottle of water at the whistle blowers. cnxps.cmd.push(function () { cnxps({ playerId: '36af7c51-0caf-4741-9824-2c941fc6c17b' }).render('4c4d856e0e6f4e3d808bbc1715e132f6'); });