The only thing Israelis like more than all-you-can-eat breakfasts are all-you-can-eat brunches – and they are quickly becoming one of the most popular trends in the Israeli tourism industry.Many have taken to touring the country from north to south in search of the ultimate brunch venue. Although I've never been a big fan of buffet meals, I decided it was time for me to find out what all the brouhaha was about. And because this is a tour column, I decided to find a brunch that could be followed by a hike and a few other attractions.The first place I was recommended was the country-style hotel in Moshav Yad Hashmona, which is located near Abu Ghosh and Neveh Ilan, just 20 minutes west of Jerusalem, which happens to be where the Big Brother TV show is currently being filmed. Yad Hashmona was founded 40 years ago by non-Jewish Zionists from Finland who decided to build a community there, since they loved Israel. It took them a full three years to receive all the necessary permits, and in the meantime, they lived in tents on a nearby hill.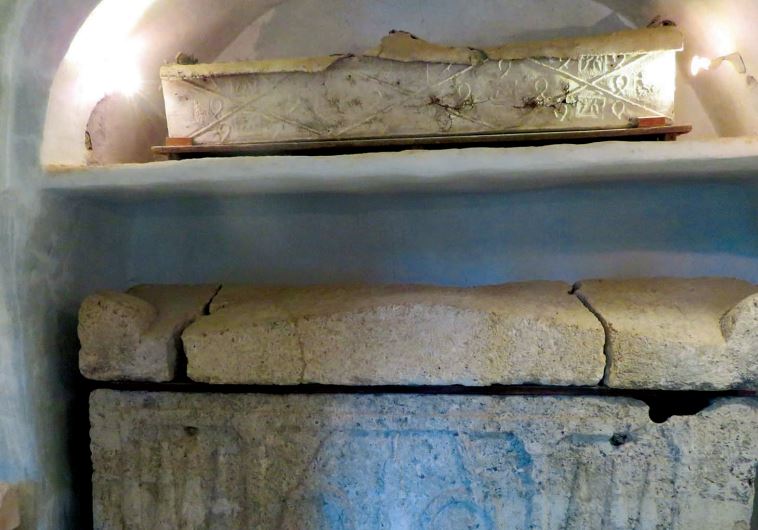 Today, the moshav is best-known for its hotel and, of course, for its famous Friday morning brunches. The hotel features 52 cabins built completely from wood brought over from Finland. The delightful wooden beams and the rugged mountainous surroundings give the hotel a bit of a European atmosphere.If I hadn't experienced typical Israeli aggression as I sat in traffic on the highway coming here, I'm sure I would have thought I'd traveled overseas. The Finnish founders built the houses just like the ones they lived in back home, with rustic, slanted wooden roofs. Each one of the cabins that dot the hills has its own unique view of the valley.The brunches are held in the main lodge, which has a small lobby where there are always a few tourists asking for recommendations for hikes and activities.The brunches are held in a large balcony that is covered and heated in the winter months. Every Friday morning, brunch is held from 9 to 12:30, at a cost of NIS 95 for adults and NIS 70 for children.The brunches are available to the public, but I suggest making a reservation, because it's usually pretty packed.The brunch, which is served as an all-you- can-eat buffet, includes salads, quiches, pastas, soups, fish, cheeses, pastries and many other amazing treats. On sunny days, it's wonderful to sit on the balcony and take in the gorgeous view of the valley as you enjoy the scrumptious food.And this time of year, with a little bit of imagination, you can pretend that you are on holiday in faraway Finland.If you're a nature lover, then I recommend venturing out into the hotel's biblical garden once you've finished your brunch. The garden was planted 13 years ago with olive trees, grape vines and many other mountain flora. Yad Hashmona even received a number of authentic antique items from the Israel Antiquities Authority to display in the garden. In the garden, you will also find the remains of a synagogue, an olive press, a wine press, a threshing floor, a burial cave and a mikve (ritual bath). On the guided tour of the garden (guests are also welcome to wander through it on their own if they prefer), you will learn about all of these finds and hear about how our ancestors lived there.The garden includes many trees that are indigenous to Israel, including samples of all of the Seven Species of the Land of Israel and throughout the tour, there are stunning views of the coastal plain.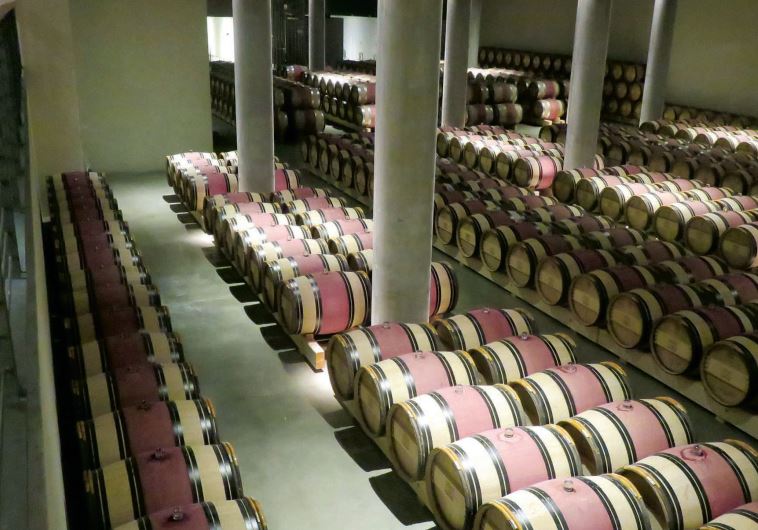 Castel Winery Regardless of whether you are a wine aficionado or not, I'm sure you've heard of the Castel Winery. Located in Ramat Raziel, Castel is one of the finest boutique wineries in the county. The Ben Zaken family, which owns the winery, recently moved to Yad Hashmona and planted a new, modern vineyard that covers a little over half an acre of land. In the new vineyard, the Ben Zaken family installed a number of innovative technological devices, such as a machine that automatically sorts the grapes according to changing variables.Castel Winery picked the Jerusalem hills to plant their vineyard, since it has an excellent climate for growing grapes. They grow Cabernet, Petit, Malbec, Merlot, and Chardonnay grapes, and are now planting Sauvignon blanc, too. Guests are welcome to book tours of the winery (NIS 130 per person, closed Saturdays) during which they will get to walk through the production area, catch a bird's eye view of the wine cellar, taste four different types of wine and nibble some tasty cheeses.
Translated by Hannah Hochner.
They named the moshav Yad Hashmona in memory of eight Austrian Jews who were turned over to the Nazis as they were attempting to escape to Finland during World War II. The Yad Hashmona founders opened a carpentry shop, as well as a small guest house. Over the years, Messianic Jews also began moving to the moshav.After about 20 years, most of the founders returned to Finland, since they felt like they had accomplished their mission and were ready to go home.