How is it possible to write poetry after Auschwitz? We learn through the fascinating and miraculous life of Holocaust survivor Joseph Bau, that this is indeed possible. Bau was blessed with the innate ability to bring joy to others. Despite his years of hardship during the War, Bau had his poetry to provide a brief respite to others. Jews would crowd into his small room in the ghetto where he would read his work and play the mandolin. His drawings from the war manage to transcend the horrors he bore witness to, illustrating deep feelings of love and hope.His story, which involves being rescued by Oskar Schindler, ultimately brings him to Israel, where he opened a studio, movie screen projection room and dark room.
Today his daughters have turned his studio into a museum where everything is history and everything is art.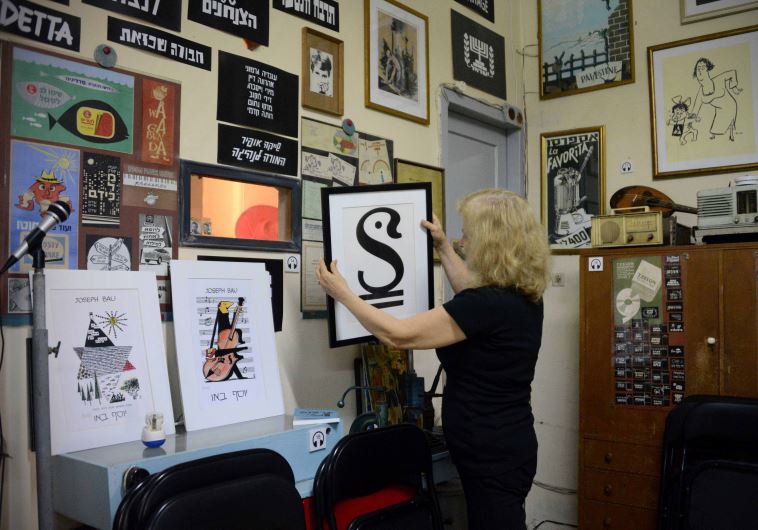 Bau's daughter Hadassa shows off some of her father's work.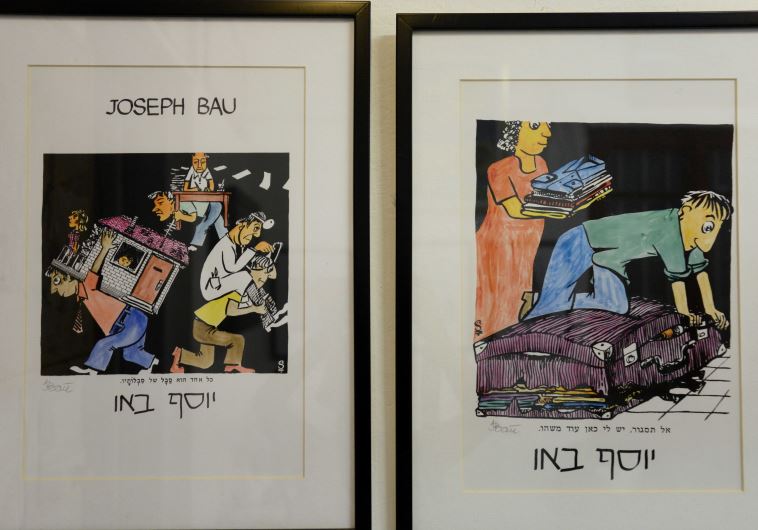 Bau's paintings from after the Holocaust.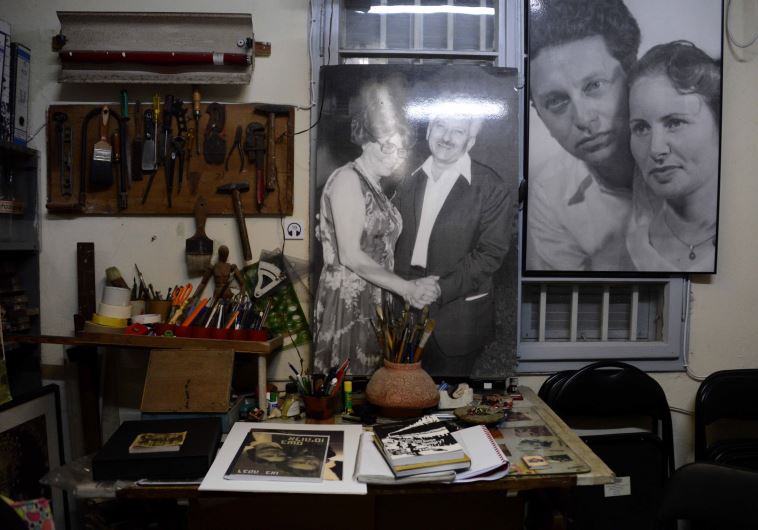 Pictures of Bau and his wife, Rebecca.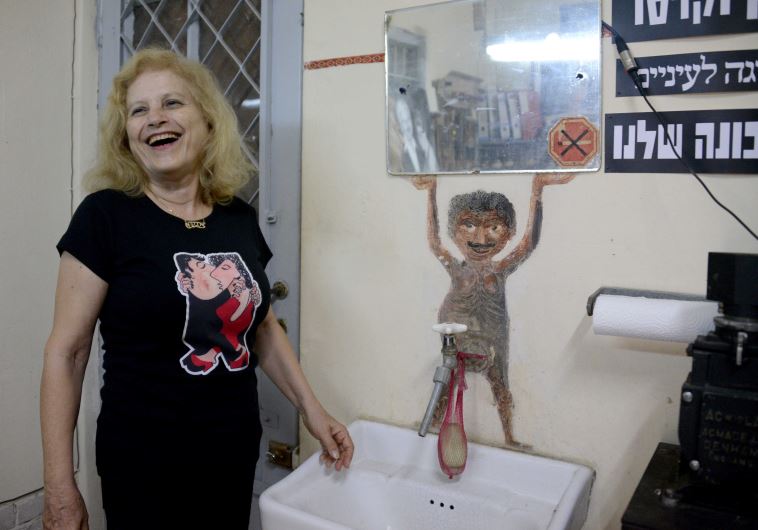 Bau's daughter Hadassa shows off her father's sense of humor.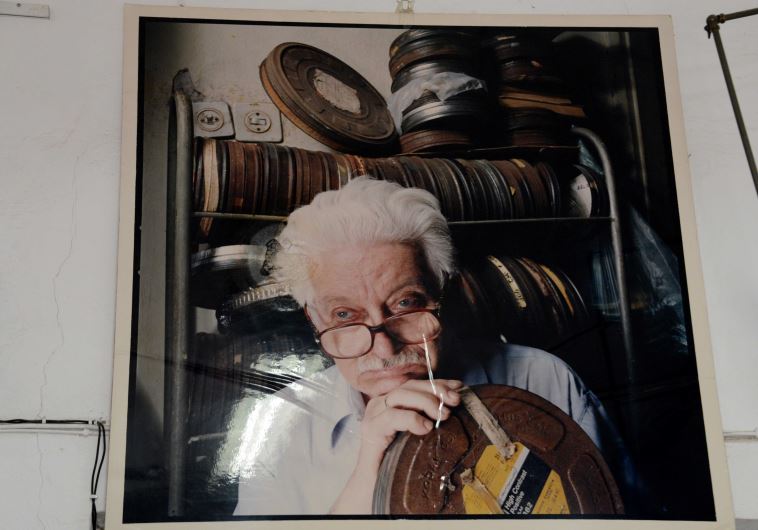 Bau always related to his experience during the Holocaust, and illustrated those experiences through his art.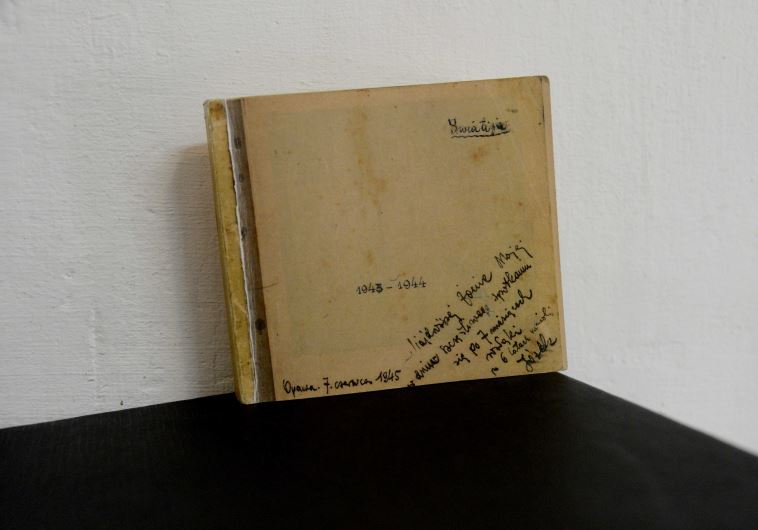 The book containing all of Bau's drawings during the war.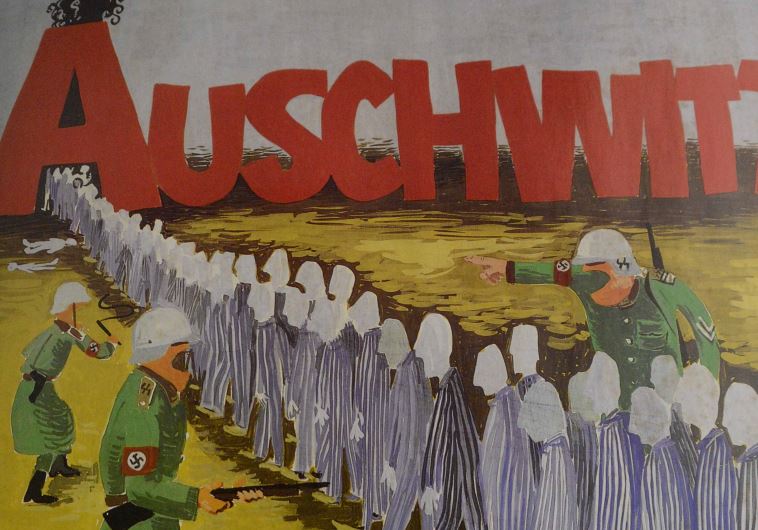 Bau arrived in Israel in 1950, and used painting as a medium to display his experiences.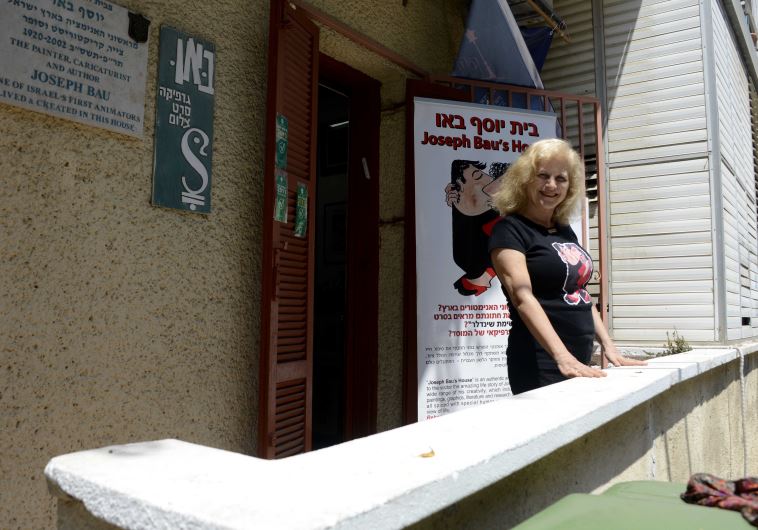 Their father's keeper: Today Bau's daughters keep his memory alive with the help of the museum that used to be his old studio.Ruth Corman contributed to this report.