The IDF Engineering Corps demolished the homes of four terrorists early on Saturday morning who were responsible for the killing of Israelis during the current terror wave. The terrorists whose homes were destroyed were responsible for Malachi Rosenfeld's murder in June and for the killing of Naama and Eitam Henkin in October. Malachi Rosenfeld, 27, from Kochav Hashahar, was one of
four men shot at close range
by gunmen in a passing car near Shvut Rahel, some 45 km. north of Jerusalem. More than a dozen bullets were fired into the vehicle, killing Rosenfeld and wounding three of his friends. Maad Hamed's home in Kfar Silwad north-east of Jerusalem was destroyed for his involvement in the attack that killed Rosenfeld. Three other homes in Nablus were destroyed that belonged to the killers of the Henkin couple, were destroyed.
Naama and Eitam Henkin were killed
when terrorists shot them in their car near Nablus last month between the Elon Moreh and Itamar settlements. Their four young children survived without injury in the bullet-riddled vehicle. The homes belonged to Muhammad Naif Abdallah, Samir Zahir, Ibrahim Kusa, and Karem Lutfi Fathi Razek.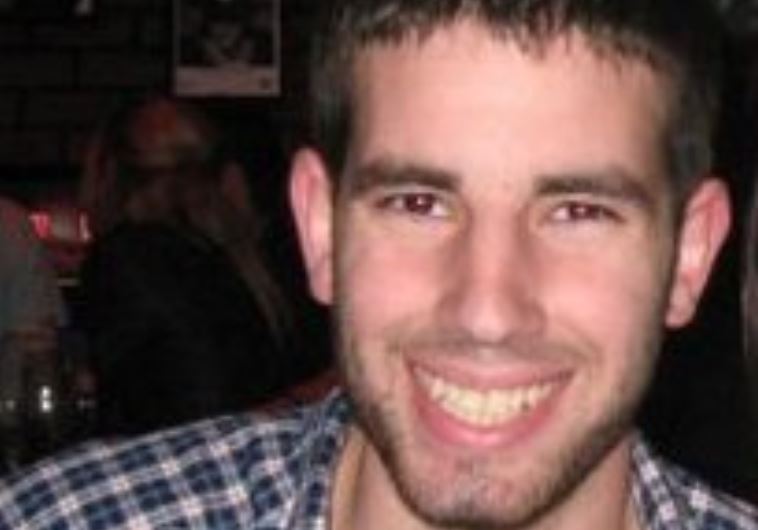 (Malachi Rosenfeld)
On Thursday, the
High Court of Justice approved
the demolition of five terrorists' houses and rejected one demolition.The battle over the six house demolition orders, which the NGO Hamoked – Center for the Defense of the Individual petitioned against on behalf of the families and their neighbors, has raged since the High Court froze the orders on October 22. The country's political echelon applied significant pressure on the court to approve the demolitions.
Yonah Jeremy Bob contributed to this report