An early morning police raid at an illegal Abu Dis munitions factory east of Jerusalem netted an arsenal of pipe bombs, improvised semi-automatic weapons, ammunition, and several arrests, police said.
The raid followed an investigation into arms smuggling for terrorists in the area, said police spokesman Micky Rosenfeld.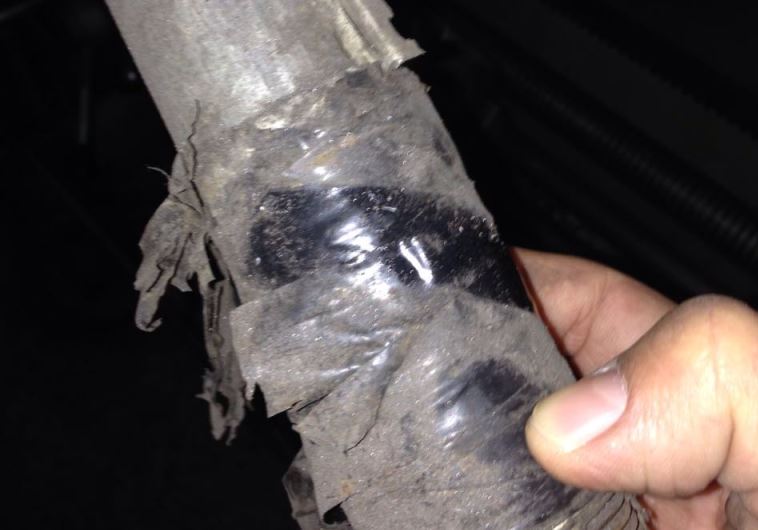 "Israel Police gathered significant intelligence indicating that the complex was being used for making weapons," he said on Thursday."It was a clean raid, and a number of people were arrested during the operation. Police will continue to focus on terrorist activity and illegal weapons."According to Rosenfeld, officers seized dozens of various metal parts used to build improvised semi-automatic guns, pipe bombs and a cache of bullets. "This is part of widespread operations that are taking place to prevent terrorist attacks from taking place inside cities," he said. "It is one of the many operations that are taking place, and will continue to take place to locate and arrest terrorist cells."In a March 8 terrorist attacks outside Damascus Gate, two Palestinian assailants fired homemade submachine guns, similar to those seized on Thursday, at two Border Police officers before they were shot dead.The weapons are popular among terrorists because they can be easily dismantled and surreptitiously transferred without being detected.