Donald Trump is not happy with the Hitler comparison.Prominent people have lately likened the Republican presidential front-runner to Adolf Hitler for his comments targeting Mexicans and Muslims and for his populist politicking style.Most recently, Trump has had his supporters raise their right hands and pledge to vote for him. Some, including former Anti-Defamation League head Abe Foxman, think the practice reminiscent of Nazi rallies where crowds would "heil Hitler."
1. Louie C.K.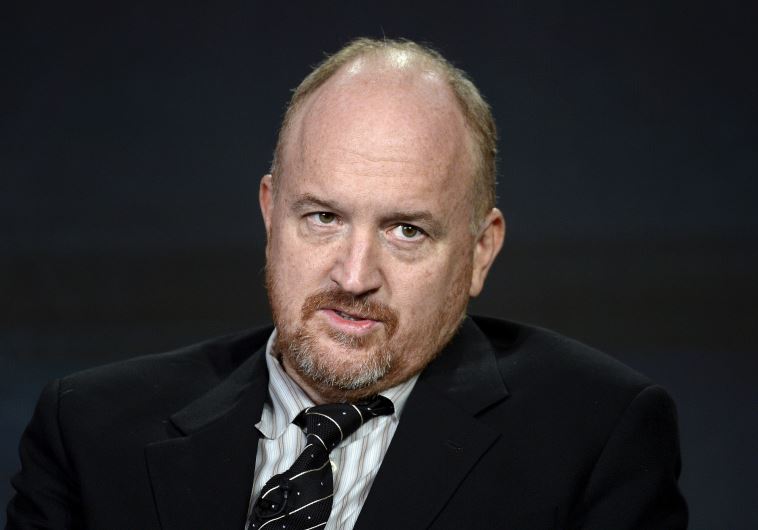 (Photo by: Reuters)
The acclaimed comedian didn't mince words in an email he sent Saturday to his fans."It was funny for a little while," he wrote, "But the guy is Hitler. And by that I mean we are being Germany in the '30s. Do you think they saw the shit coming? Hitler was just some hilarious and refreshing dude with a weird comb over who would say anything at all."
2. Bill Maher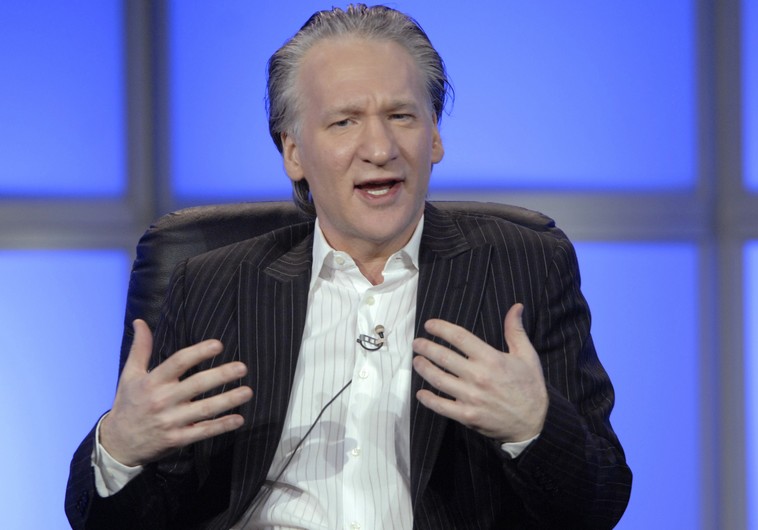 (Photo by: Reuters)
On his HBO show "Real Time with Bill Maher" on Friday, the political comedian pointed out that a 1990 Vanity Fair article found Trump kept a volume of Hitler's speeches by his bedside. Then he showed a video of a Hitler speech and gave it a satirical English translation. Some of the best lines include "Germany doesn't win anymore" and "The Treaty of Versailles? A terrible deal."
3. Glenn Beck
The former Fox News host called Trump a "dangerous man" on ABC's "This Week.""You know, we all look at Adolf Hitler in 1940. We should look at Adolf Hitler in 1929," Beck told George Stephanopolous on Sunday. "He was a funny kind of character who said the things that people were thinking. Where Donald trump takes it I have absolutely no idea."
4. The ladies of "The View"
On Monday's "The View," Jewish host Michelle Collins — who said more than half her family was wiped out in the Holocaust — brought up The New York Times' first mention of Hitler from the '30s. She said it described the Nazi ruler as someone who at first used anti-Semitism only to garner followers."I look at this and it frightens me," Collins said, referring to Trump's rise. "I know that he isn't targeting me right now, but we don't know."Fellow host Joy Behar brought up comedian John Oliver's recent segment on Donald Trump on his HBO show "Last Week Tonight." In a clip that went viral, Oliver found that Trump's family name was once the German Drumpf."His real name is Drumpf, like mein Drumpf," Behar said.
5. Anne Frank's stepsister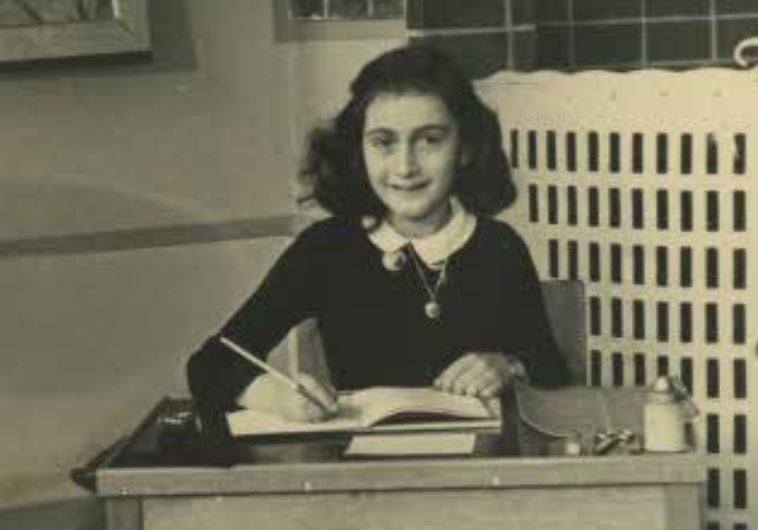 (Photo provided by: Wikimedia Commons)
Eva Schloss, whose mother married Anne Frank's father after World War II, survived Auschwitz. She slammed Trump while marking Holocaust Remembrance Day last month."If Donald Trump become[s] the next president of the US it would be a complete disaster," Schloss, 86, told Newsweek. "I think he is acting like another Hitler by inciting racism."
6. Former ADL chief Abe Foxman
"As a Jew who survived the Holocaust, to see an audience of thousands of people raising their hands in what looks like the 'Heil Hitler' salute is about as offensive, obnoxious and disgusting as anything I thought I would ever witness in the United States of America," the former head of the Anti-Defamation League said Sunday. "We've seen this sort of thing at rallies of neo-Nazis."
7. Mexico's former president Vicente Fox
Trump last June called Mexican immigrants "rapists" who bring "crime" with them across the border into the US He has also advocated building a wall along the southern US border to block illegal immigration.These statements don't sit well with Vicente Fox, a former Mexican president who sounded off on Trump last month."Today, he's going to take [the US] back to the old days of conflict, war and everything. I mean, he reminds me of Hitler. That's the way he started speaking," Fox told CNN's Anderson Cooper.
8. Former New Jersey Gov. Christine Todd Whitman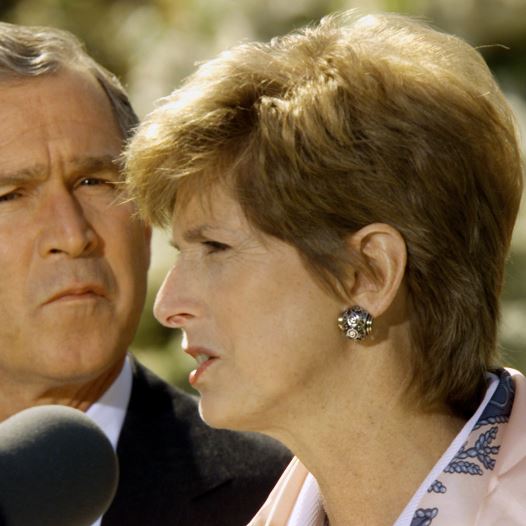 (Photo by: Reuters)
The Republican leader was reminded of Hitler when in Decemeber Trump called for temporarily barring Muslims from entering the US He first made the controversial call in the wake of the deadly terrorist shooting in San Bernandino, California, which was carried out by two American Muslims."If you go and look at your history and you read your history in the lead-up to the Second World War this is the kind of rhetoric that allowed Hitler to move forward," Whitman told CNN after Trump's announcement. "Because you have people who were scared the economy was bad, they want someone to blame."
9. The "Saturday Night Live" cast
These Donald Trump supporters know what they want.

Posted by Saturday Night Live on Sunday, March 6, 2016
Trump might have hosted "SNL" last fall, but that isn't keeping the show from mercilessly mocking him.In a fake ad — the second of two segments from Saturday's show to skewer him — Trump supporters are portrayed as Ku Klux Klan members, white supremacists and yes, neo-Nazis. At one point, cast member Taran Killam raises his arm to expose a red swastika-emblazoned armband.Trump can't even escape the Hitler comparisons in his hometown.
"I don't know about the Hitler comparison. I hadn't heard that, but it's a terrible comparison. I'm not happy about that certainly," Trump said on ABC's "Good Morning America" on Tuesday.It doesn't help that last week Trump wavered in disavowing former Ku Klux Klan leader David Duke, who is one of many racists and anti-Semites to voice support for the real estate billionaire's campaign.Here are nine people who have recently made the Trump-Hitler equation.