In celebrating 69 years of Israel's Independence, The Zionist Council in Israel, The World Zionist Organization and the Ministry of Jerusalem and Heritage compiled a quiz. Are you interested in competing on Independence Day?
WZO has prizes galore!!
First Prize – A fun Family Day in Jerusalem full of treats and extras
This is your chance to show off your Zionist and Jewish History skills. The full WZO version in Hebrew can be accessed
here
.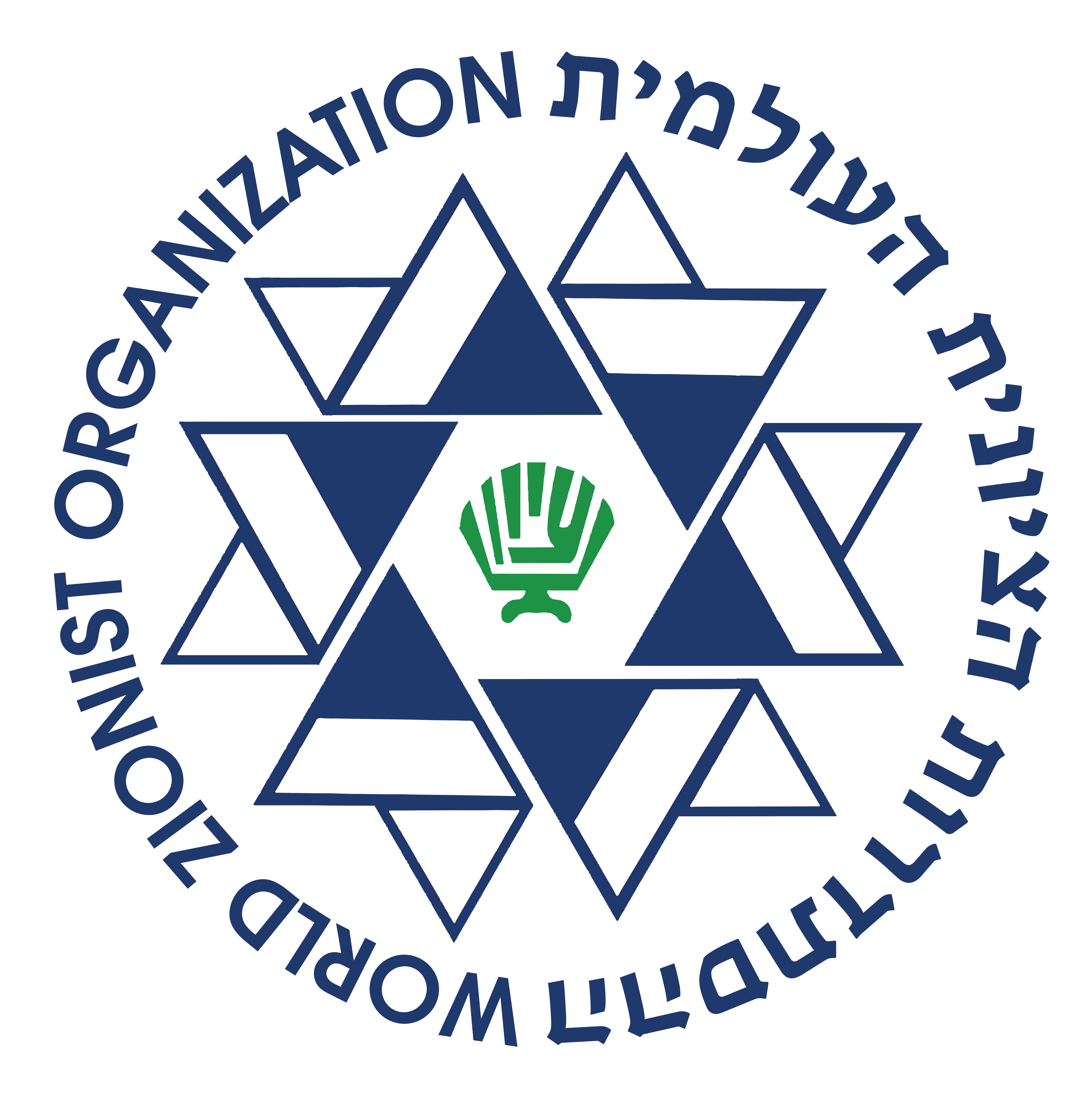 Take a few moments to answer the questions below and test your knowledge on Israel's history:
cnxps.cmd.push(function () { cnxps({ playerId: '36af7c51-0caf-4741-9824-2c941fc6c17b' }).render('4c4d856e0e6f4e3d808bbc1715e132f6'); });
if(window.location.pathname.indexOf("656089") != -1){console.log("hedva connatix");document.getElementsByClassName("divConnatix")[0].style.display ="none";}