With the dry months and summer ahead of us, now is the time to explore the intriguing Jezreel Valley – where all of its natural wonders are ready and waiting.Begin by taking the family and driving to Kfar Yehoshua.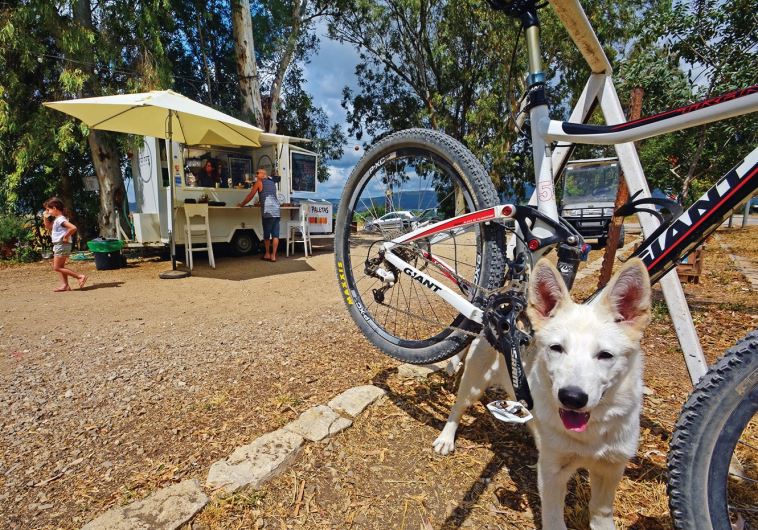 A good cup of joe awaits at the coffee shop on the old Valley Railroad, which in 1905 connected the Haifa Port and Damascus. The new complex there includes beautiful Ottoman stone buildings that served as the train station; now open to visitors, it is filled with interesting stories at every corner.Next, try your skills at finding your bearings in the maze at Moshav Sde Ya'acov (closed on Saturdays). It was created from wheat, shrubs and ropes; ranging from easy to challenging, the maze will keep the family entertained for an hour or two.For wine tasting, visit the Yiftah'el Winery in Moshav Alon Hagalil. Owned by the Ophir family, it makes quality vintages from five kinds of grapes. The family also makes many kinds of honey; a few are mixed from a variety of wildflowers, but four are made purely from its natural source, such as the tasty carob honey.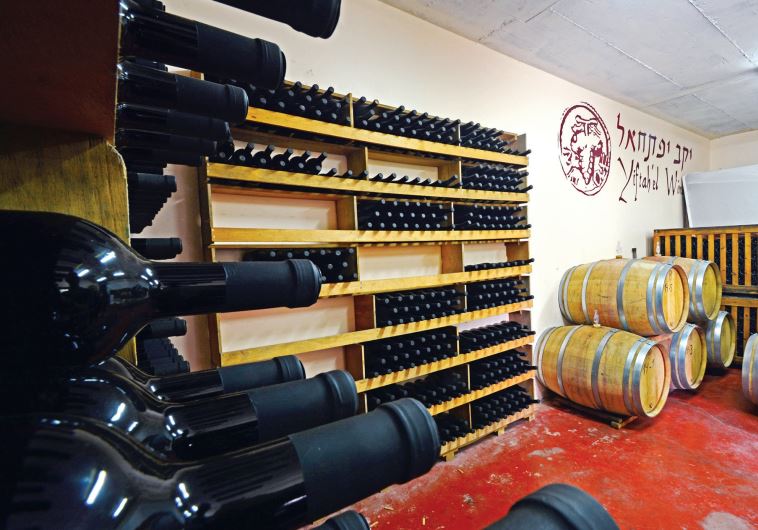 To enjoy an organic farm, drive to Kibbutz Harduf. see how they treat the cows and chickens as naturally as possible and produce flavorful vegetables without the use of pesticides. Here is a good example of truly gentle farming with fine healthful products, while adhering to the anthroposophical method that connects the land with the body and soul.In Moshav Alonei Abba you will find a heavenly site right in the middle of the shade of an oak forest. The Agala is a recently opened spot for light fare and refreshments. Delicious quiches, freshly squeezed juices, natural ice cream and other healthful items are on the menu, all served in a serene and quiet environment.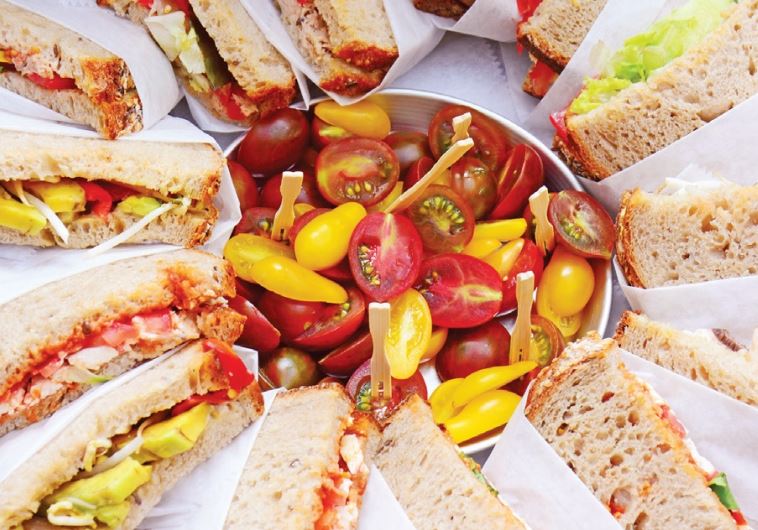 After all that serenity, you may be ready for some extreme activities. In Beit Lehem Haglilit, look for Rave Etgarim, which offers outings with offroad ranger vehicles and offroad Segways. They will take you to some wonderful trails and corners of the fields and forests to explore the area.
For details, check out www.emekyizrael.org.il – and head for an adventure in the Jezreel Valley.