BEIRUT - Syrian government forces recaptured Palmyra on Sunday, state media and a monitoring group said, inflicting a significant defeat on the Islamic State group which had controlled the desert city since May last year.Syrian television quoted a military source saying the army and its militia allies took "complete control over the city of Palmyra".The Syrian Observatory for Human Rights said there was still gunfire in the eastern part of the city on Sunday morning but the bulk of the Islamic State force had pulled out and retreated east, leaving Palmyra under President Bashar Assad's control.For government forces, the recapture of Palmyra, following a three-week campaign by Syrian government forces backed by intensive Russian air strikes, opens up much of Syria's eastern desert stretching to the Iraqi border to the south and Islamic State heartland of Deir al-Zor and Raqqa to the east.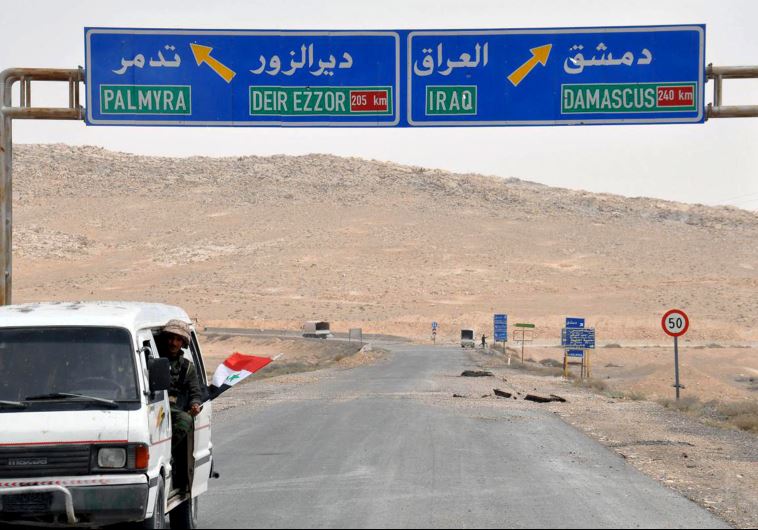 (Photo: Forces loyal to Syria's President Bashar Assad drive under a road sign that shows the direction to the historic city of Palmyra in this picture provided by SANA on March 24, 2016. Credit: Reuters)
Observatory director Rami Abdulrahman said 400 Islamic State fighters died in the battle for Palmyra, which he described as the biggest single defeat for the group since it declared a caliphate in areas of Syria and Iraq under its control in 2014. Palmyra is also home to some of the most extensive ruins of the Roman empire. Islamic State militants dynamited several monuments last year, but Syria's antiquities chief told Reuters on Saturday that other ancient landmarks were still standing.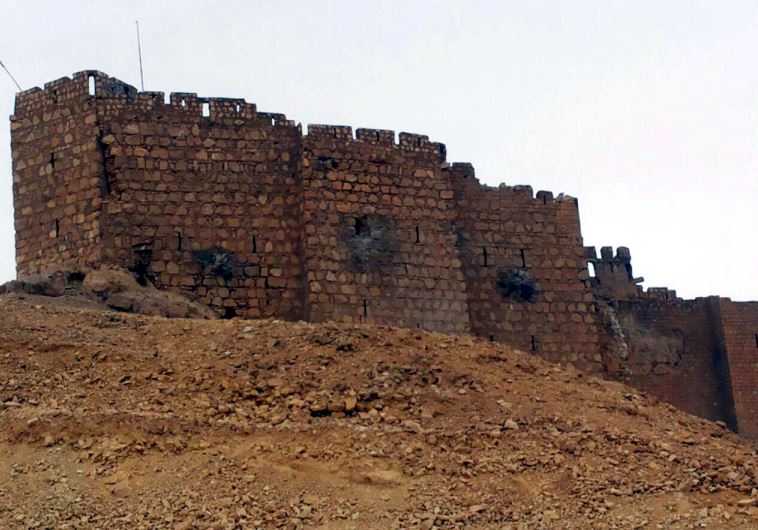 (Photo: A general view shows the old citadel of Palmyra in Homs Governorate overlooking the city's ancient ruins, after forces loyal to Syria's President Bashar Assad recaptured it. Credit: Reuters)