World leaders responded to
Friday's bloody attacks in Paris
with outrage and defiant pledges of solidarity, but several countries said they would tighten security, especially at their borders, as they prepare for an upcoming G20 summit being held in Ankara, Turkey. US President Barack Obama is slated to be briefed by his top advisers on Saturday on the latest intelligence on Friday's deadly attacks in Paris, a White House official said.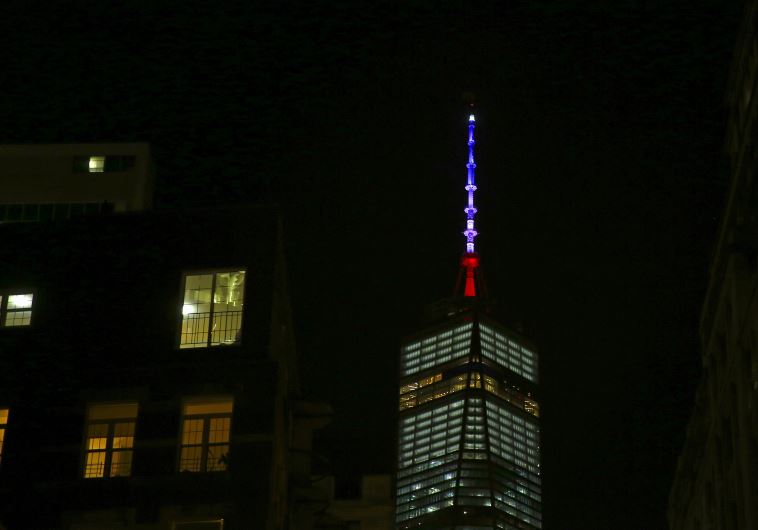 "Before departing for the G20 Summit, the president will convene his National Security Council to review the latest intelligence surrounding the attacks in Paris," the official said.UK Prime Minister David Cameron convened Britain's emergency response committee on Saturday to discuss the attacks in Paris which left 127 people dead, while a terminal at the UK's second-busiest airport was evacuated after a security alert."The events in Paris are the worst act of violence in France since the second world war, the worst terrorist attack in Europe for a decade. A horrifying and sickening attack. Our hearts go out to the French people and to all those who lost loved ones. Today the British and French people stand together as we have so often before in our history when confronted by evil... We stand with you, united," he said.Britain's terrorism threat level stands at "severe", the second-highest category, which means a militant attack is considered highly likely.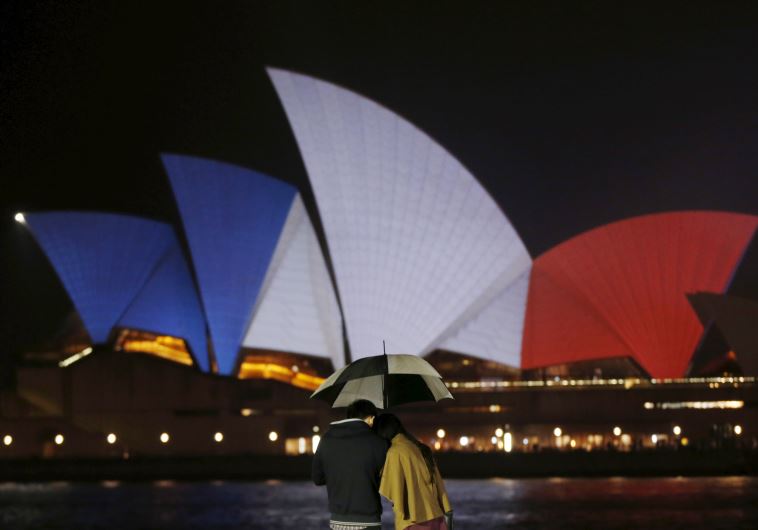 Pope Francis condemned the Paris attacks as unjustifiable and inhuman in a phone interview, while Italian Prime Minister Matteo Renzi vowed victory over the perpetrators."I am deeply troubled and hurt. I don't understand, these things are difficult to understand. Things done by human beings and for this reason I am deeply troubled and hurt. I am praying. I am very close to the well-loved French people, I am close to the families of the victims and I am praying for all of them," said Francis in a pained voice.Chancellor Angela Merkel said on Saturday that Germany would help France to hunt down the perpetrators of the Paris attacks and that Berlin would jointly battle the fight against terrorism with France to defend European values."The people in Paris are enduring a nightmare of violence, terror and fear," Merkel said in Berlin. "We, the German friends, we are feeling with them. We are crying with them.""This attack on freedom is not only aimed against Paris. It's aimed against us all," Merkel said, adding that Europe would stand united to defend its values.Prime Minister Benjamin Netanyahu sent his condolences to the families of those killed in the attacks in Paris, and wished a speedy recovery to those injured.
Police at scene of Paris attack
"Israel stands shoulder to shoulder with French President Francois Hollande and the French people in the common war against terrorism," the Prime Minister said.
China "strongly condemned" a series attacks in Paris that killed at least 120 and sent its condolences, state media reported on Saturday.China's state broadcaster CCTV anchor cited Foreign Ministry spokesman Hong Lei at its news bulletin that it resolutely supported France to "fight against terrorism".Saudi Arabia's highest religious body condemned on Saturday the coordinated assault by gunmen and bombers as contrary to Islamic values.Saudi Arabia still wields great influence in the Muslim world, partly due to its wealth and its status as the birthplace and protector of Islam. But its critics say the kingdom's clergy have fuelled the rise of radical Islam by spreading their ultra orthodox Wahhabi school."Terrorists are not sanctioned by Islam and these acts are contrary to values of mercy it brought to the world," the Council of Senior Scholars said in a statement carried by the Saudi Press Agency.Turkish President Tayyip Erdogan urged world leaders on Saturday to prioritize the fight against terrorism as they gather for a summit in Turkey, saying attacks in Paris claimed by Islamic State showed the time for words was now over.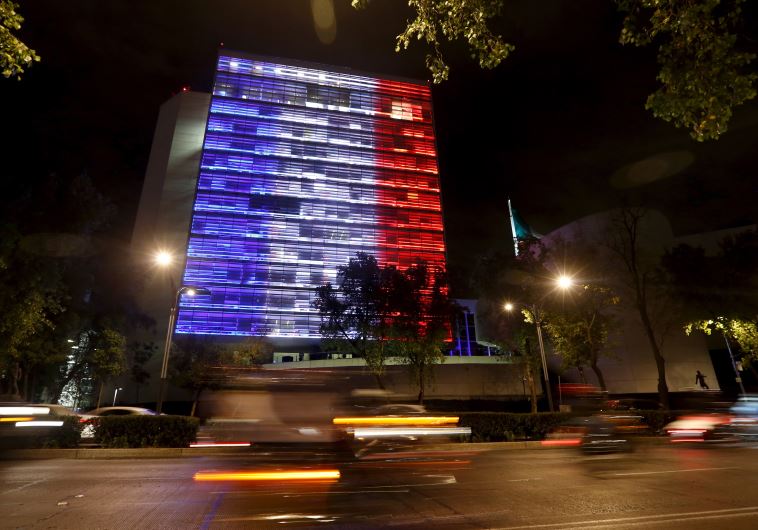 "We are now at a point where words end in the fight against terrorism. We are now at a stage where this should be put at the forefront," Erdogan told reporters ahead of a two-day summit of leaders from the Group of 20 major economies (G20) that begins on Sunday.Islamic State claimed responsibility on Saturday for
a coordinated assault
by gunmen and bombers that killed 127 people at locations across Paris that President Francois Hollande said amounted to an act of war against France.