True love stands the test of time in an assortment of archived wedding photographs released to mark the celebration of Valentine's Day on Sunday.
In light of the international holiday of love, the Central Zionist Archives provided The Jerusalem Post with a varied selection of historical marriage photos dating back to the late19th Century, British Mandate period, and early years after Israel's independence.
The vintage black-and-white images provide a view of Arab, British, Druze and Jewish nuptial ceremonies.
Bride in a Druze wedding (Central Zionist Archives)
cnxps.cmd.push(function () { cnxps({ playerId: '36af7c51-0caf-4741-9824-2c941fc6c17b' }).render('4c4d856e0e6f4e3d808bbc1715e132f6'); });
console.log("catid body is "+catID);if(catID==120){document.getElementsByClassName("divConnatix")[0].style.display ="none";var script = document.createElement('script'); script.src = 'https://player.anyclip.com/anyclip-widget/lre-widget/prod/v1/src/lre.js'; script.setAttribute('pubname','jpostcom'); script.setAttribute('widgetname','0011r00001lcD1i_12258'); document.getElementsByClassName('divAnyClip')[0].appendChild(script);}else if(catID!=69 && catID!=2){ document.getElementsByClassName("divConnatix")[0].style.display ="none"; var script = document.createElement('script'); script.src = 'https://static.vidazoo.com/basev/vwpt.js'; script.setAttribute('data-widget-id','60fd6becf6393400049e6535'); document.getElementsByClassName('divVidazoo')[0].appendChild(script); }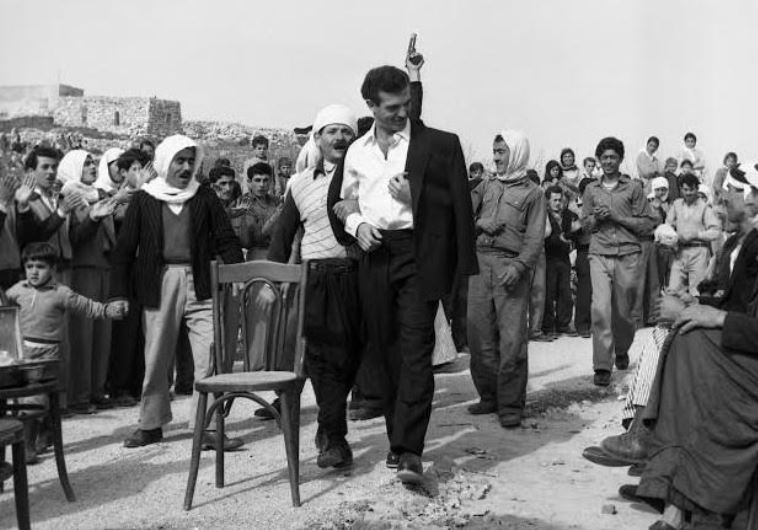 Groom in a Druze wedding (Central Zionist Archives)
A wedding in the Old Yishuv Jewish community in Jaffa, 1890 (Central Zionist Archives)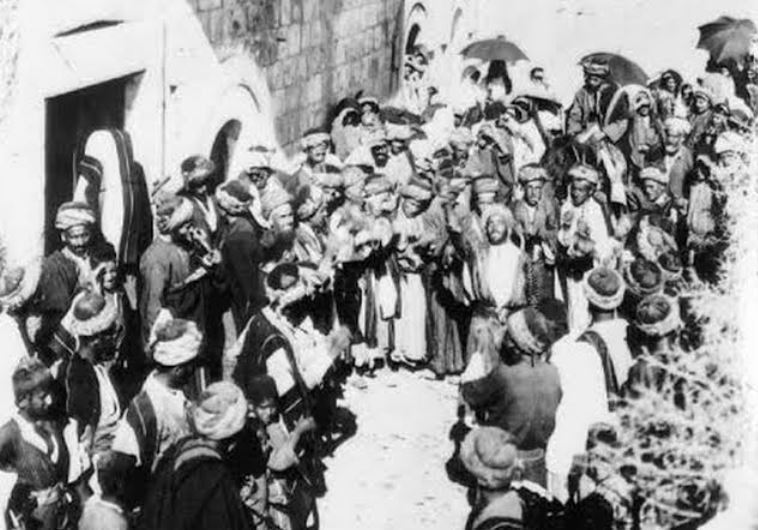 Arab wedding, 1898 (Central Zionist Archives)
Arab-Egyptian wedding in Jerusalem, 1898 (Central Zionist Archives)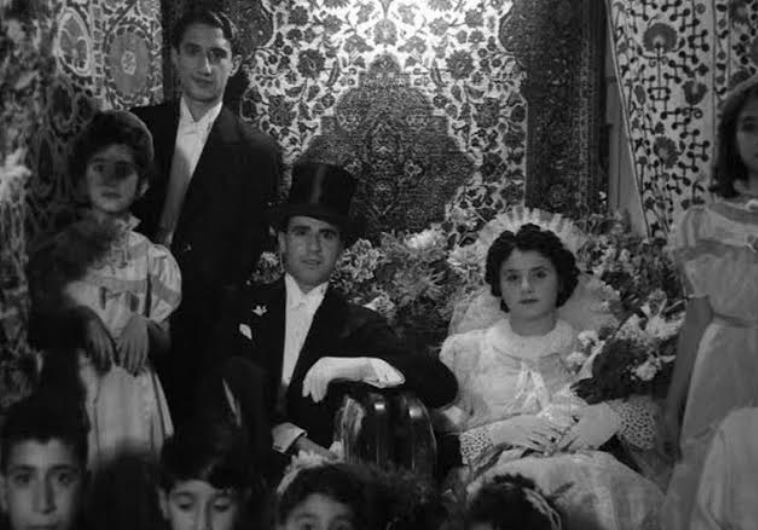 A Jewish couple under the chuppa at Cafe Europa, 1939 (Photo Zvi Oron/Central Zionist Archives)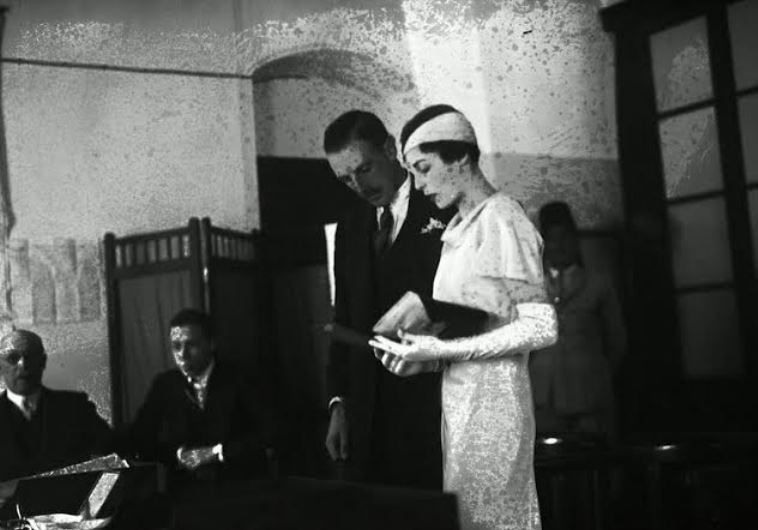 A British officer marries an English woman in Jerusalem (Photo Zvi Oron/Central Zionist Archives)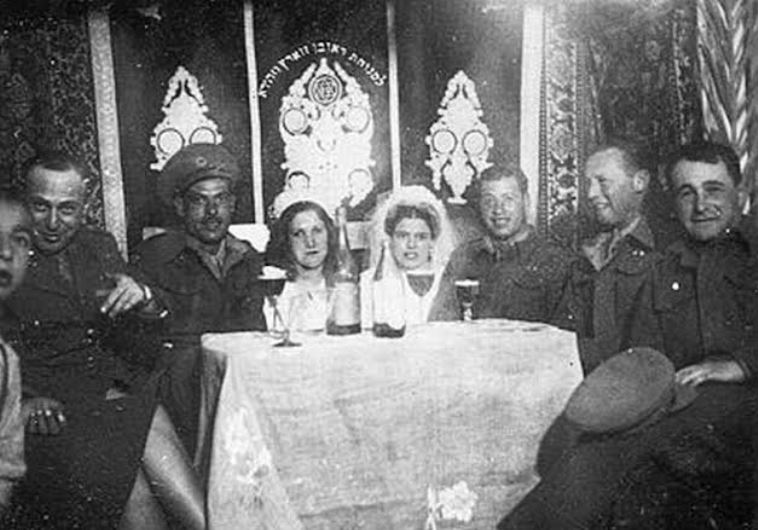 The wedding of a solider from the Mechanical & Electrical Company 544 of the Jewish Brigade, 1944 (Central Zionist Archives)
A military wedding in Israel, January 1957 (Photo Y. Mirlin/Central Zionist Archives)