Israeli settlement activity is one of the reasons the European Union has not yet set a date with Israel to convene the EU-Israel Association Council, Estonian Foreign Minister Sven Mikser told
The Jerusalem Post
on Wednesday.Further discussions need to be held on the issue of settlement activity before a date can be set, Mikser said after arriving late Tuesday night.He represents a country that is seen as a strong friend of Israel at the United Nations, but which stands with the European Union in its zero-tolerance policy for settlement activity.Disagreements between Israel and the EU on settlements has prevented a long-anticipated upgrade to their already strong bilateral ties.An important step to that upgrade is the convening of the EU-Israel Association Council, which has not meet since July 2012.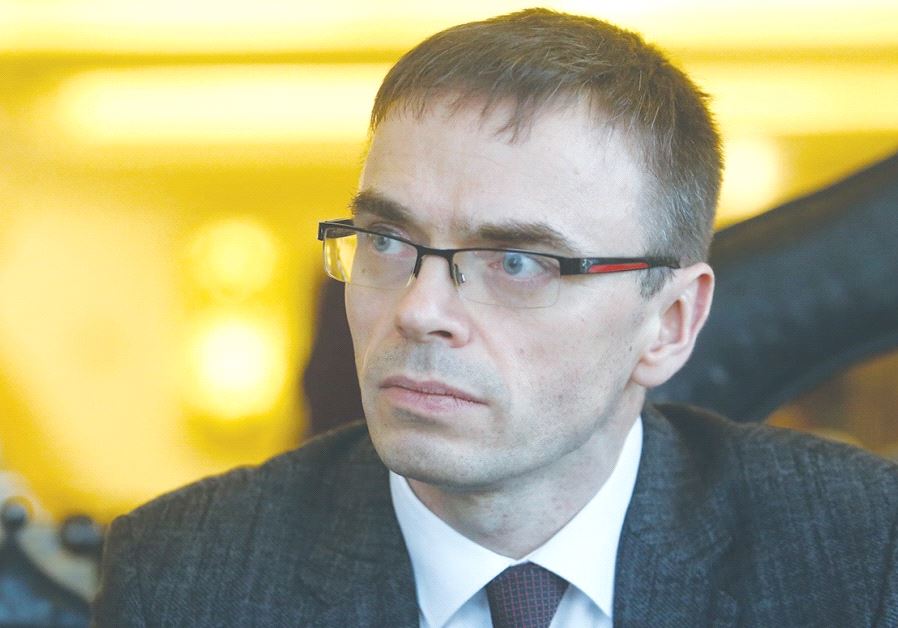 It had been expected that a date for that meeting would be set on Monday when the EU council of foreign ministers met in Brussels, but nothing was finalized then. After the meeting, EU Foreign Policy chief Federica Mogherini said, "We are proceeding with the preparation for the Association Council with Israel, as decided in the previous Foreign Affairs Council in February."Foreign Ministry spokesman Emmanuel Nahshon said that Israel expects a date to be set soon. Mikser, however, indicated that friction still exists on the issue of settlement activity."There were hopes that it would be possible to hold an Association Council [meeting with Israel]. It was in discussion earlier this year, but now in significant part, because of the ongoing settlement activity and the frustration [over this] in several European capitals, there was no decision taken in that regard," Mikser said.
Israelis react to controversial law legalizing settlements
"We consider ourselves a friend of Israel and unconditionally recognize Israel's right to exist, to defend itself and to take care of its security needs," Mikser said regarding his support for a two-state solution to the Israeli-Palestinian conflict."Estonia does not think the solution can be brought about by unilateral activity," Mikser said, explaining that it is for this reason it has opposed both settlement activity and declarations of Palestinian statehood.The two-day visit is Mikser's first trip to Israel since becoming foreign minister last year, but he has traveled here, both as a parliamentarian and as a tourist. On Wednesday he met with Prime Minister Benjamin Netanyahu and on Thursday he will travel to Ramallah to meet with Palestinian officials, including Palestinian Authority Prime Minister Rami Hamdallah.In 2012, Estonia abstained during the UN General Assembly vote that granted the Palestinians the status of non-member observer state. It was also one of six countries that voted against the resolution by UNESCO's executive board that denied Jewish ties to the Temple Mount.