Israelis from all over the country Sunday evening marked the celebration of Lag Ba'Omer with bonfires and pilgrimages to Meron in the North. The event commemorates the death of Rabbi Shimon bar Yochai, a Mishnaic sage, mystic and leading disciple of Rabbi Akiva in the second century CE. The 33rd day of the Omer, or "lag" in Hebrew numerical abbreviation, is a break in the 49-day period between Passover and Shavuot.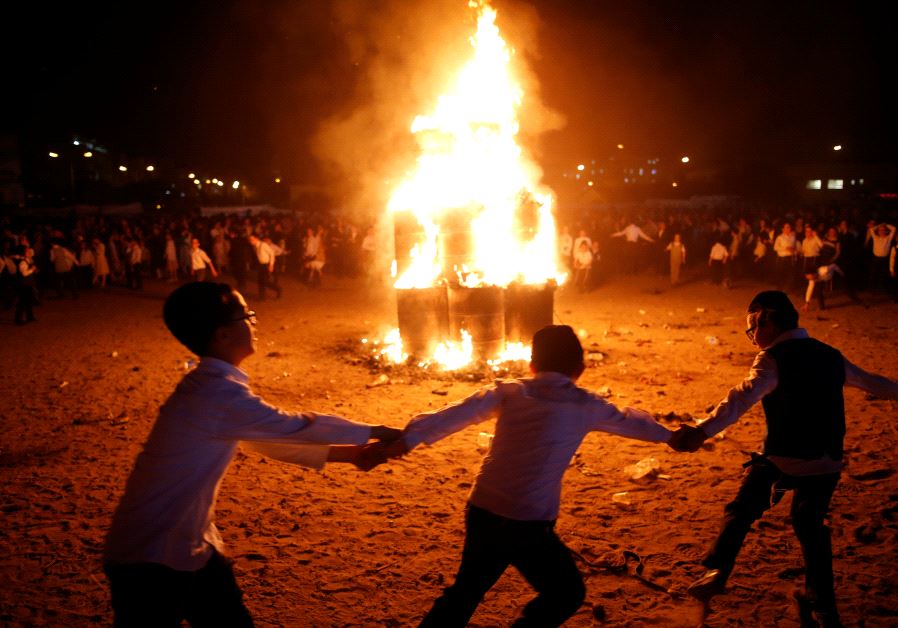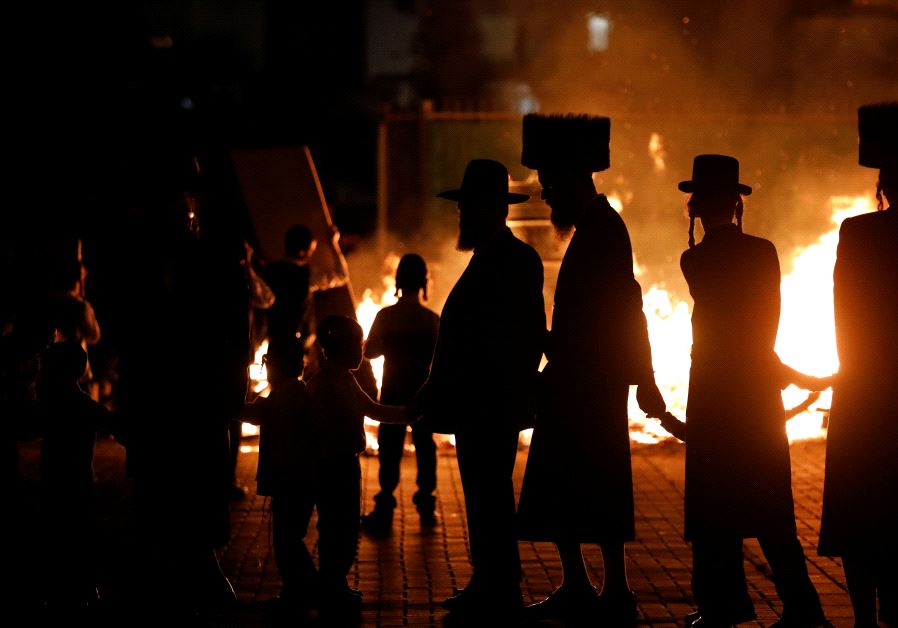 ל״ג בעומר בניו יורק. ההדלקה בחצר סאטמר מצילומי רחפן. pic.twitter.com/hVs61q6WWC

— ישראל כהן (@Israelcohen911) May 15, 2017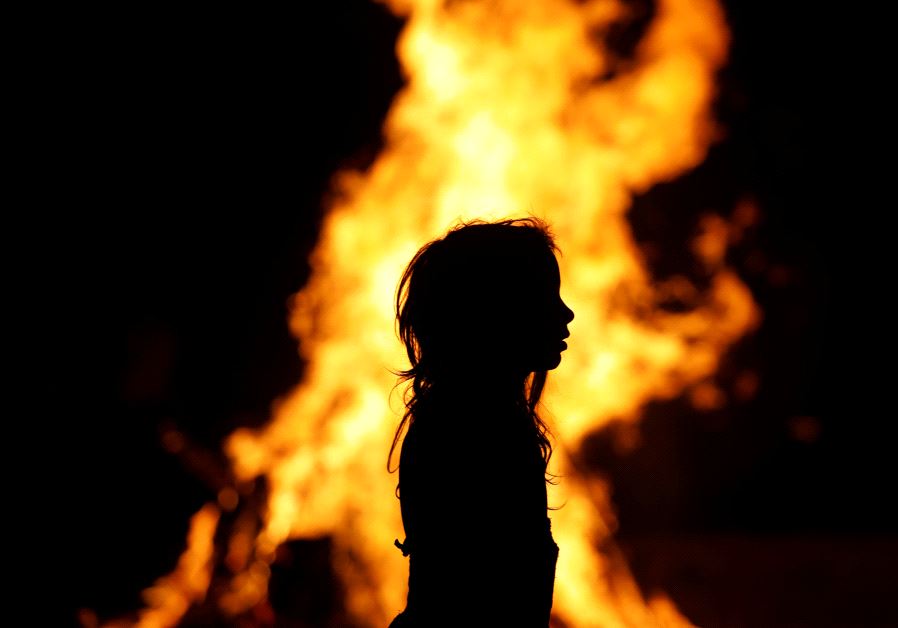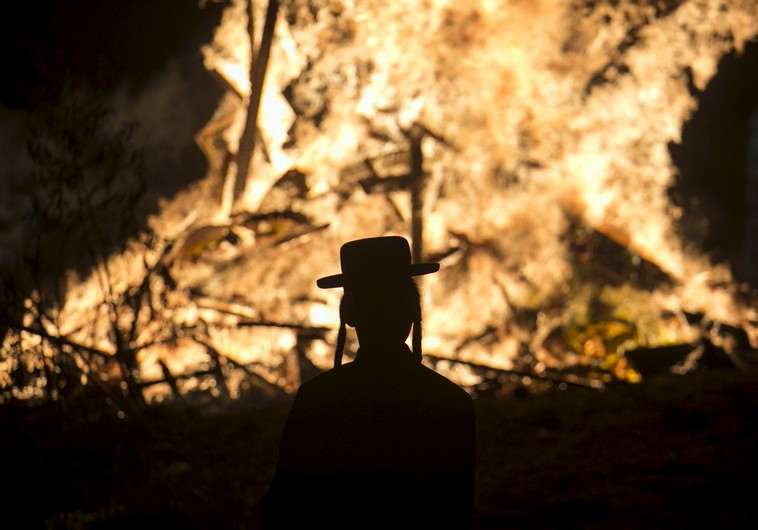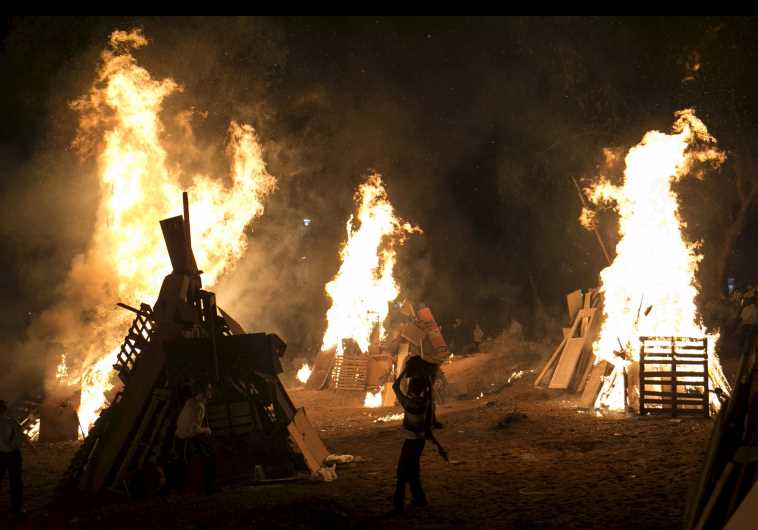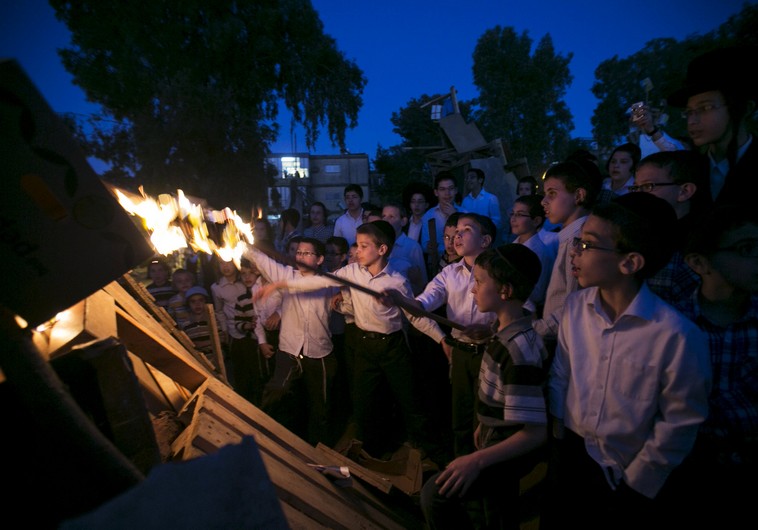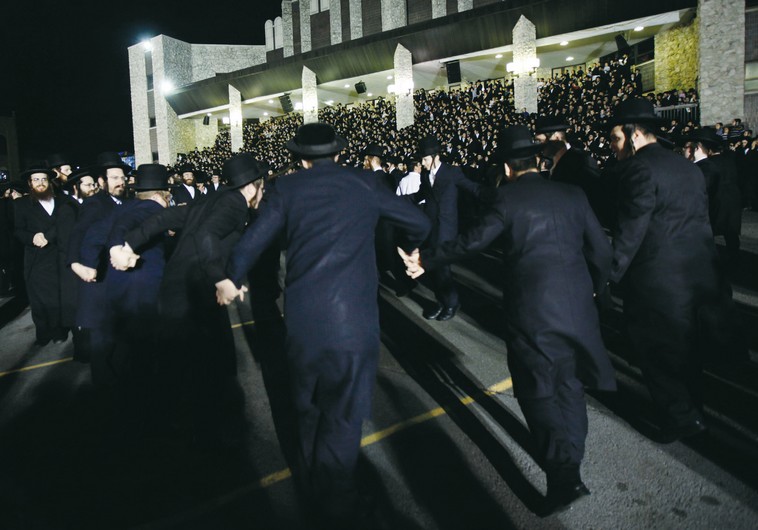 According to Jewish tradition, during Roman rule, tens of thousands of students of Rabbi Akiva also died in a plague during this time. Therefore, as a sign of mourning during the Omer, Jewish religious law prohibits weddings, haircuts and listening to music.