The Jerusalem Post
's Washington bureau chief Michael Wilner is traveling alongside the exodus of Syrian refugees into Europe. Below, photos of their conditions across Greece.
A child plays on the outskirts of the camp.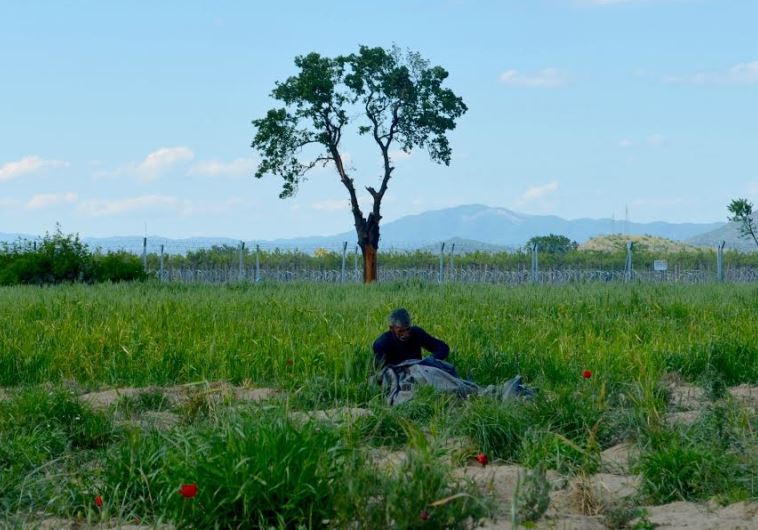 A refugee sits in a poppy filed on Greece's border with Macedonia, now fenced with barbed wire and patrolled by Macedonian police.
The camp sprawls across these train tracks and alongside dilapidated train cars.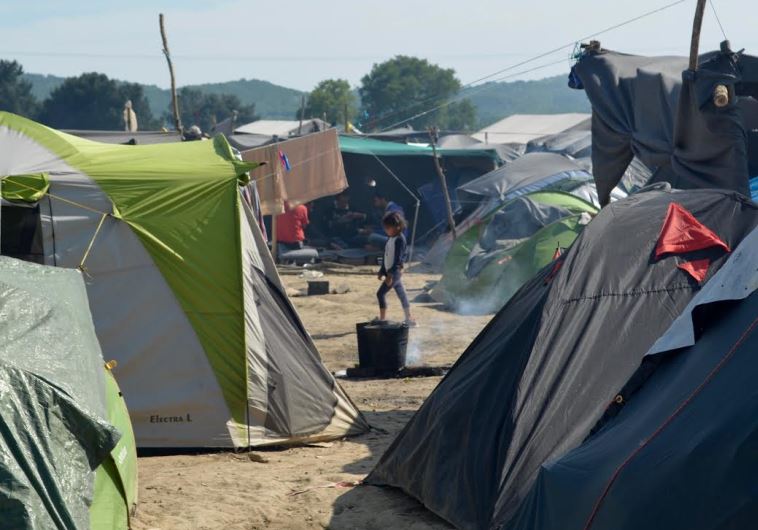 The heart of Idomeni refugee camp, now the temporary home of roughly 14,000 people.
A food line and free haircuts for the camp's inhabitants.
The port of entry for refugees into the EU, Lesvos has been hit hardest by the yearlong refugee crisis in its tourism sector. The town of Molyvos, pictured, has experienced record hotel cancellations.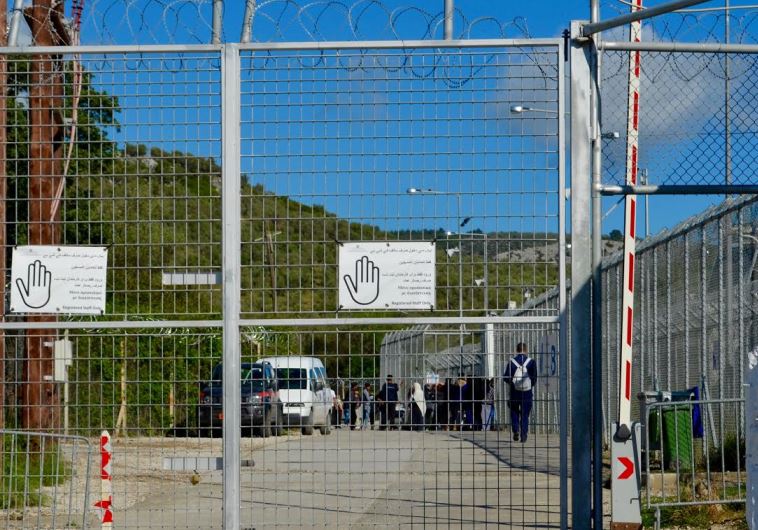 This Greek prison on the island of Lesvos has been converted into a detention facility for refugees arriving by boat from Turkey. Roughly 3,000 inhabitants here have no freedom of movement until their applications for asylum have been granted.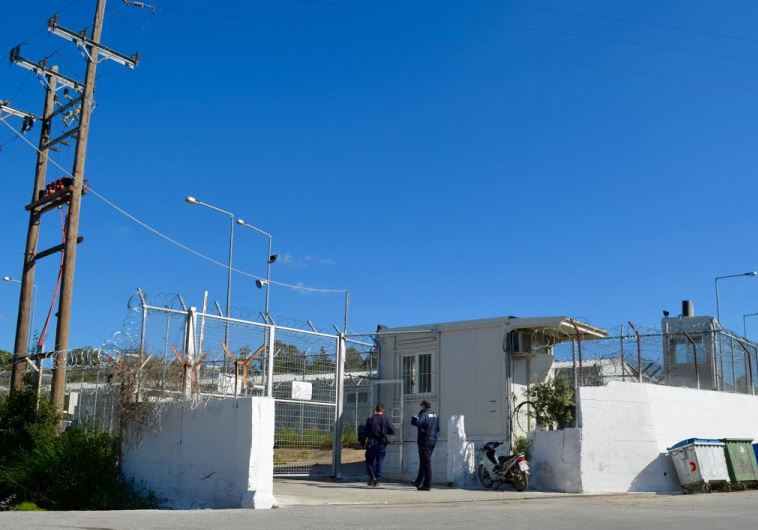 The entrance to Moria detention facility.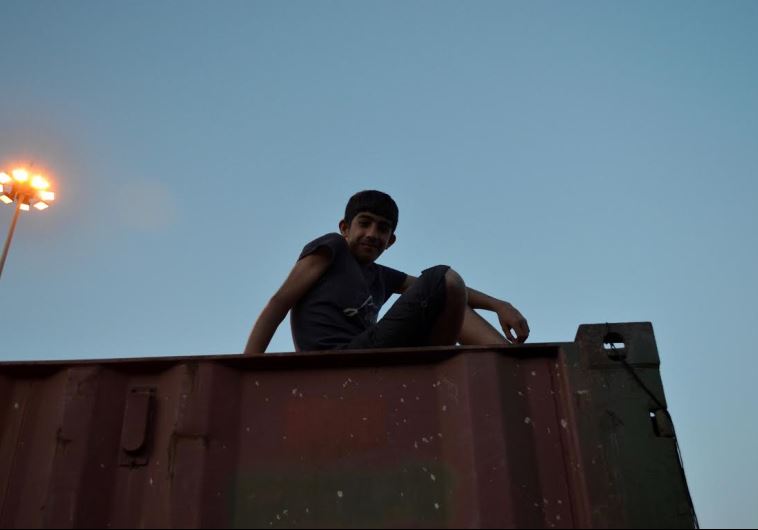 Piraeus, a port near Athens, is another hotspot for Syria's refugees– and for others, including this boy from Afghanistan.
Refugees enjoy some music and dance at sunset in Piraeus.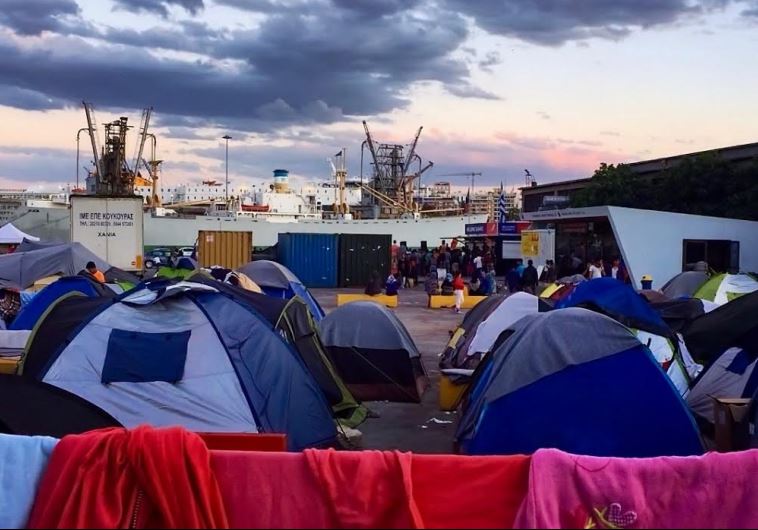 The camp here has shrunk significantly since the European Union brokered a deal with Turkey, allowing Greece to deport undocumented migrants in exchange for registered refugees in Turkish camps.