Israel is sometimes jokingly referred to as America's 51st state, and a majority Republican one at that.It's no surprise, therefore, that many Israelis love President Donald Trump.With his arrival here next Monday, he is playing to an already cheering home court, excited that Trump is avoiding the mistakes of his predecessor Barack Obama.
No embassy announcement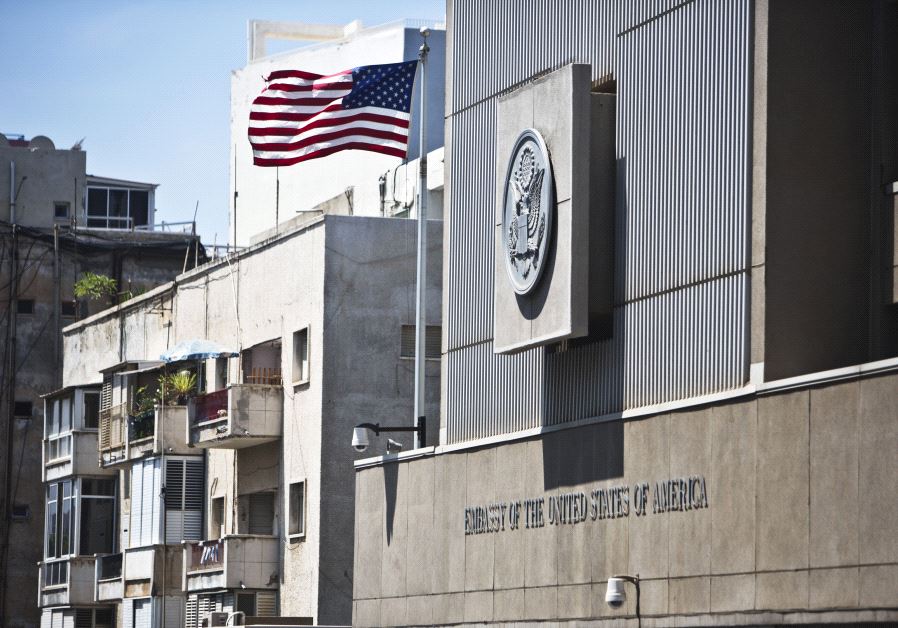 Like the boyfriend who never actually pops the question, Trump has yet to affirm that he plans to make good on his pre-election pledge to relocate the US Embassy from Tel Aviv to Jerusalem.Initially, Israelis euphorically imagined he wanted to do it dramatically, as any true romantic would, by standing in their capital city. Instead, US officials confirmed that Trump has cold feet and won't commit now but ultimately wants to take that step, just later.•
Speaking of Palestine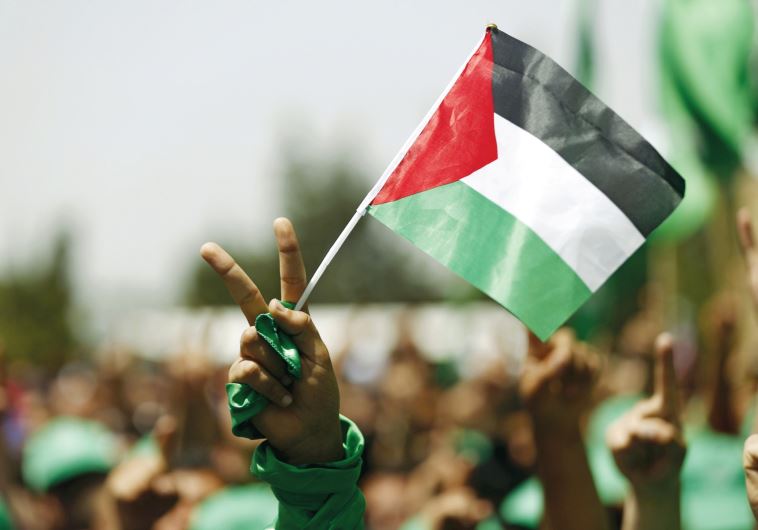 Israel and the United States are joined in the belief that a Palestinian state should be recognized only after a negotiated final-status agreement for a two-state solution. Since taking office, Trump has yet to speak of a Palestinian state. So for Israel, when Trump goes to Bethlehem, he will be visiting the Palestinian territories. But in the run-up to the trip, Secretary of State Rex Tillerson and White House Director of Social Media Dan Scavino have spoken of "Palestine."Tillerson did so in his NBC
Meet the Press
interview, and Scavino wrote a Facebook post, which was later deleted, that spoke of Trump's trip to "Palestine." The White House apologized for both comments.
•
Tillerson fingers Israel for embassy delay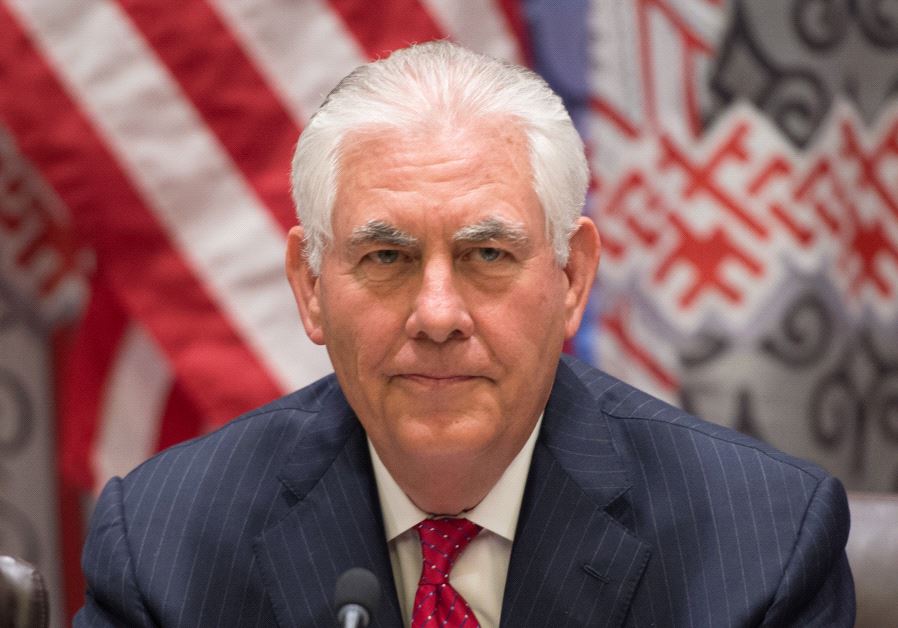 To make matters worse, in a move that strengthens Netanyahu's right-wing opponents, Tillerson appeared to blame Israel – that is, Netanyahu – for the embassy delay. On
Meet the Press
Tillerson explained that relocating the embassy could complicate US moves to restart the frozen Israeli- Palestinian talks. Then he added that the decision "will be informed by the parties involved in those talks – and most certainly Israel's view – and whether Israel views it as helpful to a peace initiative or perhaps a distraction."Netanyahu immediately published a flurry of public statements swearing he wanted the embassy moved and had always stated this.He even went as far as to publish comments he privately had told Trump about the embassy while visiting Washington in February.
•
US officials say Western Wall not in Israel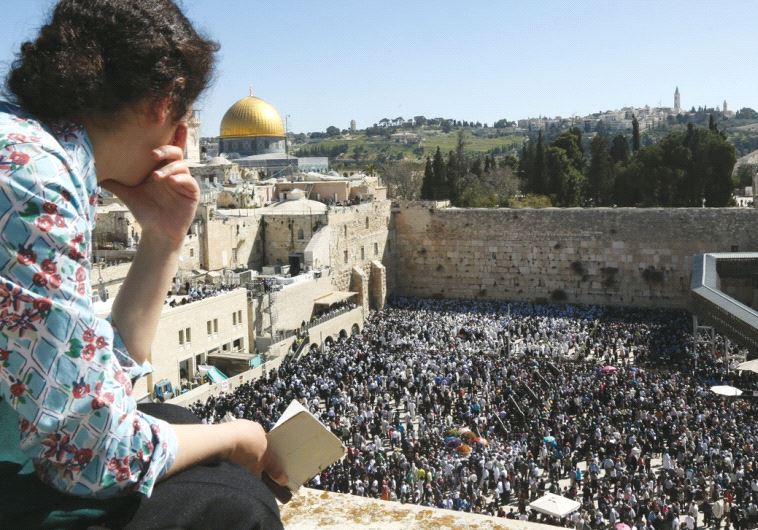 Trump's planned visit to the Western Wall, which should have earned him accolades, only served to highlight America's schizophrenic political and diplomatic relationship to Jerusalem."The Western Wall is part of Israel, and I think that is how we have always seen it," US Ambassador to the UN Nikki Haley told the Christian Broadcasting Network on Tuesday.US Ambassador to Israel David Friedman headed to the Western Wall right after landing at Ben-Gurion Airport, with the embassy web page noting that it was his first stop in Israel.But US officials in Jerusalem planning Trump's visit told their Israeli counterparts that the Western Wall is in the West Bank and not under Israeli sovereignty.A White House spokesman said those remarks "do not reflect the US position, and certainly not the president's position." But the White House would not say exactly what its position is.As he stood at the podium in the White House briefing room, US National Security Adviser H. R. McMaster was asked twice by journalists if the Western Wall is in Israel.Both times he refused to answer. White House Press Secretary Sean Spicer similarly ducked the question, noting that it is in Jerusalem.•
PM won't accompany Trump at Wall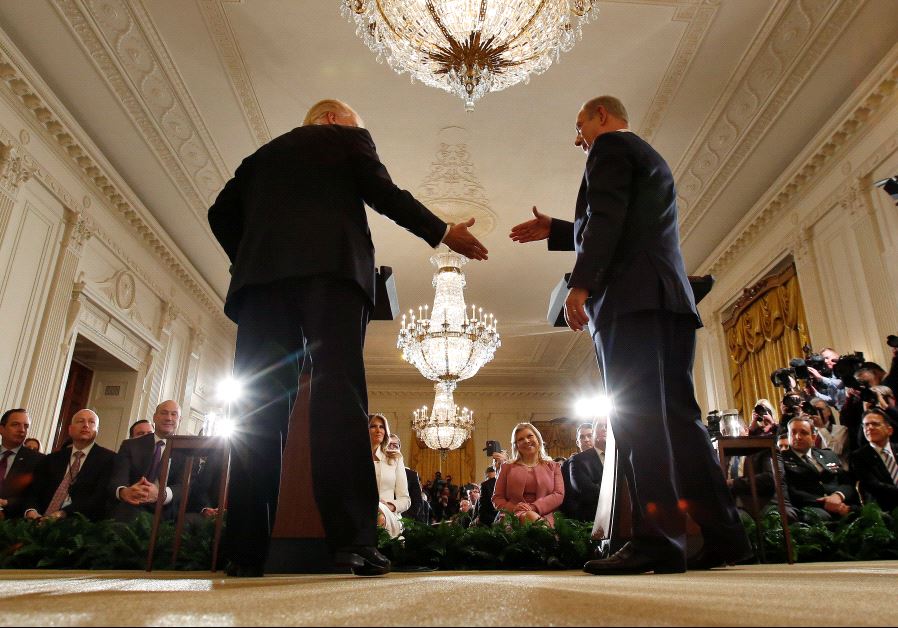 Netanyahu would have loved to be the first prime minister to accompany an American president to one of Judaism's holiest sites.The picture alone would have delivered a subtle message of US belief that the two leaders stood in Israel.Instead, the White House announced that no Israelis would accompany Trump.•
Trump allegedly leaked Israeli intel to Russia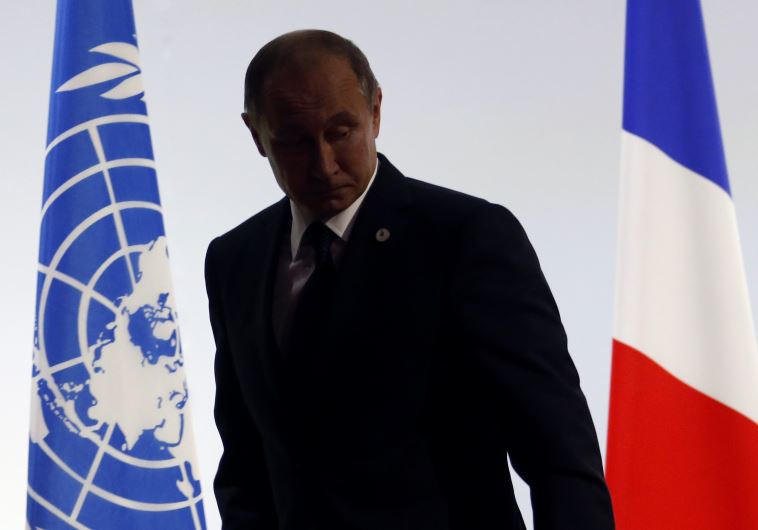 The United States allegedly leaked sensitive Israeli intelligence to the Russians about a possible ISIS plot to blow up an inbound US plane by placing a bomb in a laptop computer. The leak endangered the life of the spy inside ISIS who provided Israel with that information.The story was broken by
The New York Times
, with additional reporting by BuzzFeed,
The Washington Post
and ABC.Israel gave the US that information through a vital intelligence-sharing agreement.Such a leak rattles that relationship, precisely at a time when Trump arrives to bolster ties.
The former president campaigned here in 2008 but didn't return for another five years, even though Obama visited Israel's neighbor Egypt in 2009.To show his love for Israel, Trump has made the country his second stop during his first foreign trip as president. None of the other five US presidents who visited Israel while in office made it here so quickly.It's a trip designed to affirm the tight US-Israel ties and to erase what many Israelis feel were an acrimonious eight years with Obama, as best expressed in his tense relationship with Prime Minister Benjamin Netanyahu.But as the Jerusalem Municipality is poised to line its streets with festive American flags, a trip that was expected to be one long, smiling photo-op has suddenly gone way off script, as the spring love affair comes closer to hitting the reality of the summer heat in the Middle East. There are at least six reasons for the sudden meltdown, all of them coming from Washington.•