The Electronic Service store on Shatz Street in downtown Jerusalem exudes a local flavor that is often lacking in other vintage stores, with their hodgepodge of imported items from places far and wide.Moshe Yosefov opened this gem in 1974, and over the last four decades has restored thousands of local vintage clocks, stereos, gramophones and other electronic appliances. He even restores answering machines from the not-too-distant past and sells modern-day appliances.In a small laboratory located in an upper floor loft, Yosefov spends his days doing what he loves most.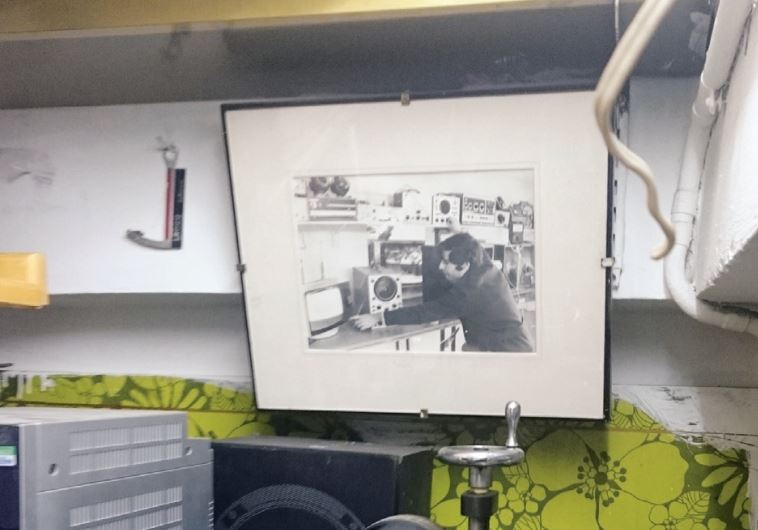 From the corner of his eye, Yosefov watches the surveillance camera, occasionally descending a narrow staircase to greet customers who enter the store downstairs. A second-generation Israeli – his father immigrated to Israel in the 1930s from a region on the border of Iran and Russia – Yosefov has worked his entire life in electronics, developing his skills as a soldier in the Israel Air Force.For someone slightly older than this writer, a walk through the small store is potentially a trip down memory lane. If you grew up in the 1960s, Yosefov's gramophones may evoke memories of mesibot saloniot – Israeli house parties – where artists such as Neil Sedaka, Paul Anka, the Beatles and the Rolling Stones were all the rage. Older items in his lab include a 1930s radio that he is currently fixing, which a customer found in an apartment boydem (ceiling storage unit). "I often give clients the option of upgrading old radios to include FM stations. But most like to keep their radios exactly the way they found them."At the entrance to the store, a typewriter from 1933 sits among a collection of old radios from the 1940s and 50s and a gramophone from the 1920s. Yosefov has fixed clocks from as early as the 1800s and many years ago he was approached to restore a radio receiver that belonged to David Ben-Gurion, which now sits in a museum.Yosefov charges between NIS 300 and NIS 400 to fix items, and also sells items for amounts in this price range and slightly higher. He is a regular at the Jaffa flea market, where he locates junk parts to restore items. One man's trash is definitely another man's treasure as far as gramophones go! The job has its adventures, too. One time he went to fix a television set in Nahlaot and found $100,000 inside the screen. The money had been hidden by a man who then died, never revealing the location to his family and generating years of mistrust among family members."The wife thanked me profusely for bringing the family back together again."Another time Yosefov found a pile of gold in a home while fixing a television antenna."This was a far more complicated situation, as the person who owned it had since moved and the current owner was reluctant to find him."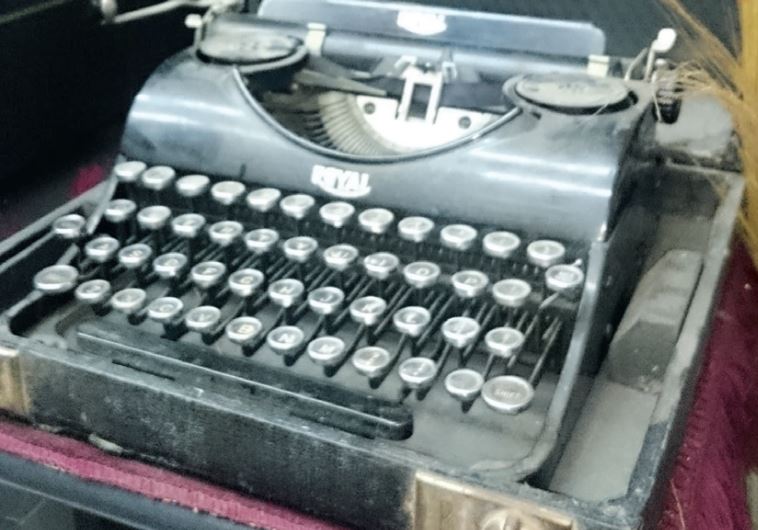 Yosefov's wife, Yafa, often helps in the store but his son, a 36-year-old engineer, has opted to work in a more modern-day environment, gravitating towards hi-tech positions. Yosefov's customers tend to hear about the store via word-of-mouth. "There are fewer people at the moment in downtown Jerusalem, and fewer people coming to the store."Surprisingly, many of his customers are young students, in their 20s."They stumble across old vinyls or gramophones in their apartments and haven't the faintest idea what these items are," he explains.They come to Yosefov, who introduces them to a magical world that existed before smartphones and Facebook.
"I work more for fun than the money," explained the 68-year-old grandfather of six on a recent Thursday afternoon. "You have to love it."