The recently established IDF Commando Brigade completed its first full combat drill, held on a hilltop in the Jordan Valley on Wednesday.In recent days, units in the brigade practiced a number of wartime command operations in a range of simulated areas. This was conducted "under the command and management of the brigade's command level, which began forming just before the drill," said Brig.-Gen. Uri Gordin, commander of the 98th Division, a reserve-service paratroop division also known as the Fire Formation, to which the Command Brigade belongs.Gordin said the drill, dubbed "Night of the Bridges," practiced a series of "operational activities by small elite forces that achieve significant gains against the enemy.""The Commando Brigade is a new thing for operational forces in the IDF. It directly and clearly strengthens the operational end of the military," he said.
The brigade's establishment provides new tools to strike with, Gordin said, adding that "we are in the process of construction of a new capability."This is the first and very significant result in a learning and development process." In December, IDF Chief of Staff Lt.-Gen. Gadi Eisenkot said Israel needs the Commando Brigade now more than ever, in light of threats from Hezbollah and Islamic State, during a ceremony marking the creation of the unit.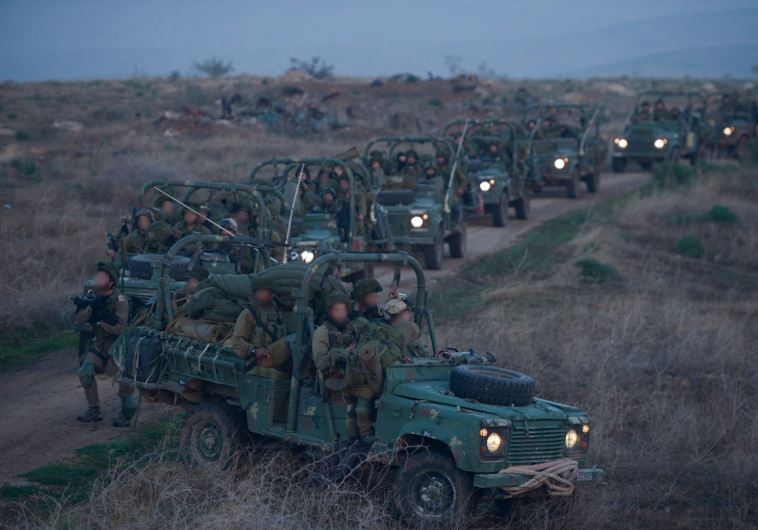 The Commando Brigade will incorporate the elite Egoz, Duvdevan, Maglan and Rimon units.It will be tasked with being an accessible, independent, and flexible commando force that specializes in complex face-to-face combat, longrange raids, and lengthy covert operations in enemy territory.The brigade was established following an order by Eisenkot to set it up under the Central Command's 98th Division.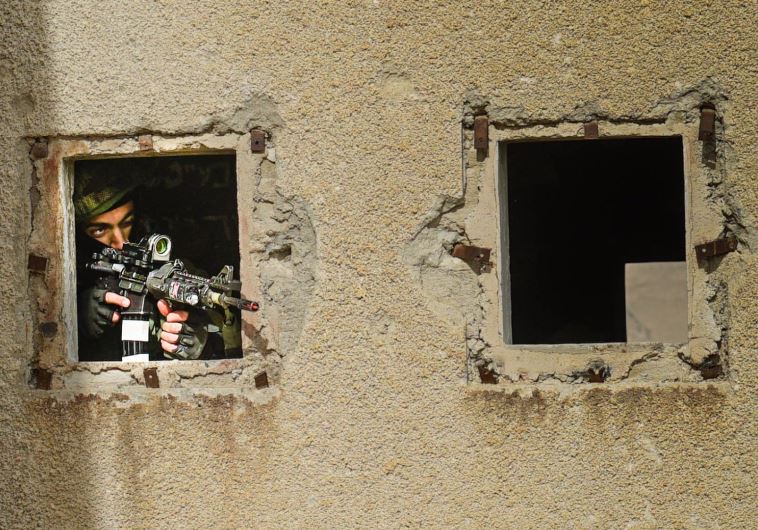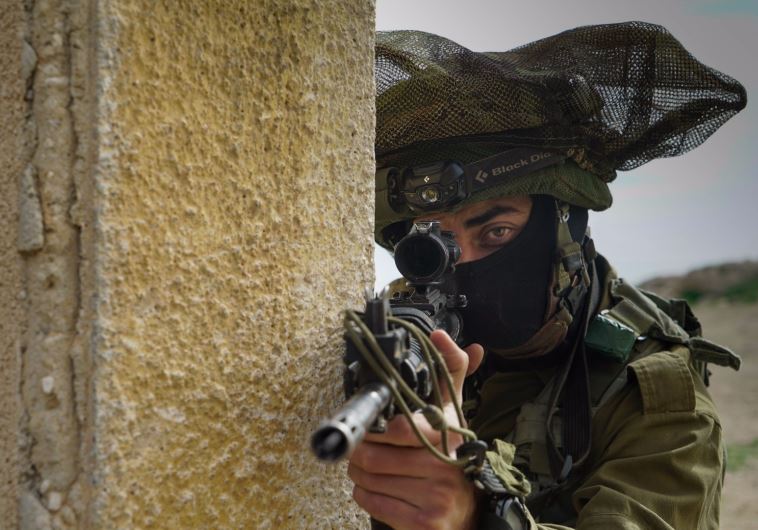 Eisenkot said the four units that comprise the division have an impressive record in their defense of Israel. "One does not need a broad intelligence or strategic understanding to comprehend the sensitivity of the current period. When we look north and see the boastful remarks [by Hezbollah], the wind blowing from Lebanon, the threats by Islamic State commanders in Syria and Iraq, and the wave of escalation we have been dealing with in recent months in Judea and Samaria, as well as threats from the south, all of these require us more than ever before to have the ability that exists here in this small space, the IDF's Command Brigade," he said.The commanders in the brigade will be in a high state of readiness, and prepare for the "day they receive the order to realize our goal – the defense of the State of Israel, to ensure its existence, and if we are tested, to defeat any enemy."