Born in the former Soviet Union, Albert Fishman Sadikov is a rising documentary photographer working both in Israel and on projects around the world.His piece Back in the USSR is an exploration of his Russian past.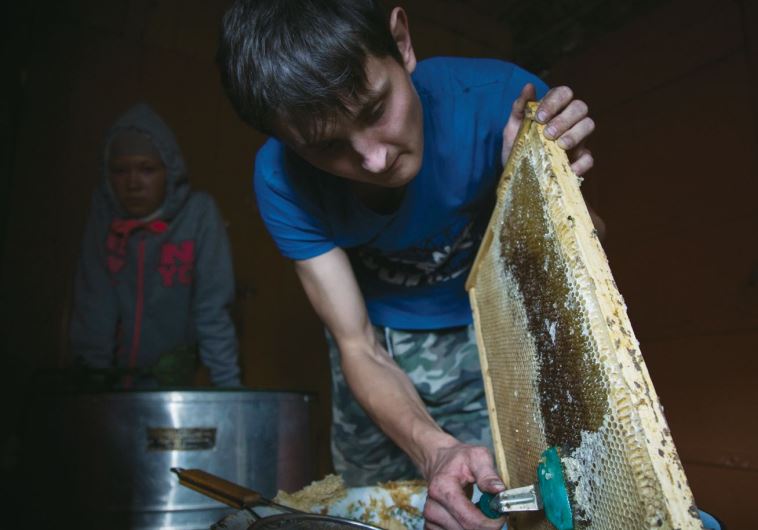 Colorful images of Russian villages show the viewer a different look at daily life – behind the wide smile of the people shown in Sadikov's photographs hides a long history of Russian society. In July, Sadikov documented the lives of villagers in Sarveux, of the Republic of Boshkartastan. Despite Russia's complicated, violent and tumultuous time line, a small village like this sees no difference. Hundreds of miles to the closest city, the villagers must grow all their own vegetables and raise their own livestock.Their country life is calm and happy; simple, disconnected from the fears and sorrows of daily conflicts of the modern world and modern politics.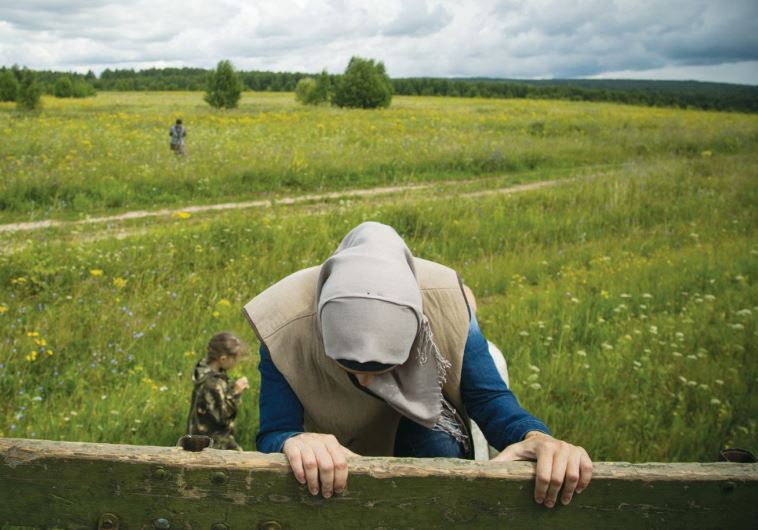 Sadikov frequently publishes photographs from Israel, both locally and abroad, on current events, including tensions along the border with the Gaza Strip and the daily life – good and bad – of living in southern Israel under constant threat of rocket fire. He has also documented life in ultra-Orthodox communities in Jerusalem. Back in the USSR was featured in the seventh issue of The Archive magazine.
The Jerusalem Post Magazine has partnered with "The Archive," a digital, international, documentary photography magazine founded by Ilia Yefimovich and Uri Lenz.Every other week, "The Archive" will submit photo essays showcasing some of its most compelling and innovative works. Visit the website at www.thearchivemag.org.