It takes a strong will to brave the hot weather and go outside for any activity from June to September – let alone with the whole family.However, with the kids out of school for summer vacation, there really is little choice; families demand their summer outings and summer fun.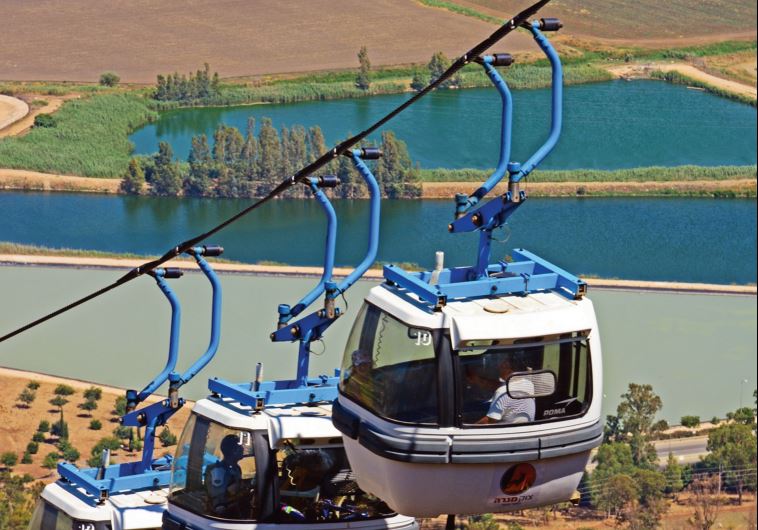 So, since extreme times call for extreme action, here's a great option for the whole family: Pack your swimsuits, hats, light sandals and hiking boots, and head north for some fun outdoor activities involving the fresh water of the streams and enjoying the cliffs, forests and landscapes. Until mid-July you can get a sweet start to your summer with seasonal cherry picking. Drive to Ein Zivan in the Golan, to Bustan Bereshit.One kilometer up means lower temperatures in the beautiful cherry orchards; there are additional attractions for smaller children, but the central activity is cherry picking right from the trees.At the beginning you are instructed to eat all you can, then to buy containers to fill with cherries to take for the rest of your trip for a delicious natural nibble.To experience the cool, refreshing water of the Jordan, choose kayaking or rafting on the river. The water flows throughout the summer but is not so "white" as in winter and spring. Kayakei Kfar Blum offer a smooth, safe and pleasurable family experience, as well as a more adventurous option. If you really want to test yourself with a series of extreme challenges, head to Menara Cliff, at the entrance to the town of Kiryat Shmona and part of the Naftali mountain range. The site is built vertically on the mountain and is readily recognized by its cable cars and three stations along the slope. The ride up in the cable car unveils majestic views, revealing Kiryat Shmona below, Mount Hermon to the east and the Hula Valley to the south.After the scenic ride, it's time to work out with activities for the whole family, including rappelling, a zipline, a mountain slide, a trampoline-bungee dome, archery and a climbing wall; along the slope are hiking and cycling trails. You can purchase a combined ticket for the entire day that covers all of the activities, or separate tickets for single activities.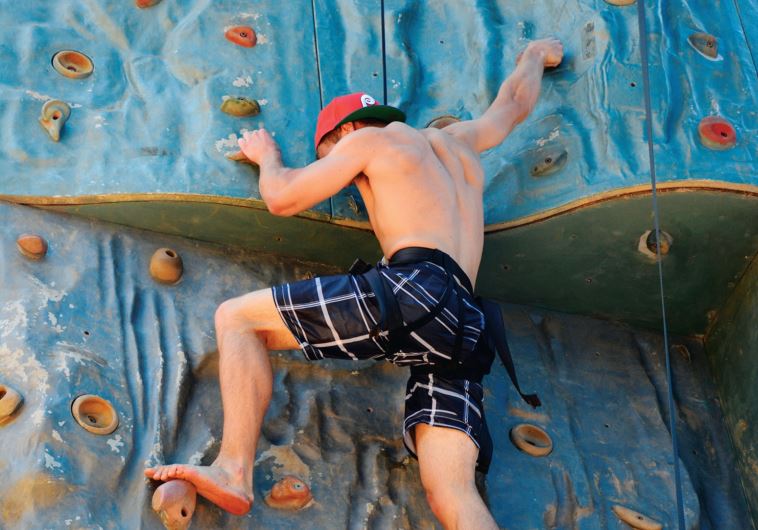 Those not from the immediate area who choose to spend the night nearby should consider Kibbutz Menara's lodge, in walking distance of the cable car's top station. The lodge offers bed and breakfast, in addition to entrance for a full day of unlimited family fun at the cliff – including, naturally, the cable car.If you are into offroad vehicles, just 15 minutes from Menara is Moshav Dishon. The professional crew of Traktoronei Dishon will provide all-terrain vehicles and guide families and groups to the heart of some local jewels, along some beautiful paths in the surrounding area.And after every activity, don't forget to go back to your cherry box for a burst of pure energy and enjoyment.