WASHINGTON – Presumptive Democratic presidential nominee Hillary Clinton has just two weeks left to choose her running mate, and sources close to the campaign say her list has shortened to a handful of names.Judging from their public statements, all candidates under consideration advocate a strong and prosperous Israel that continues to enjoy robust American support. Those who have served in Congress also supported the Iran nuclear deal.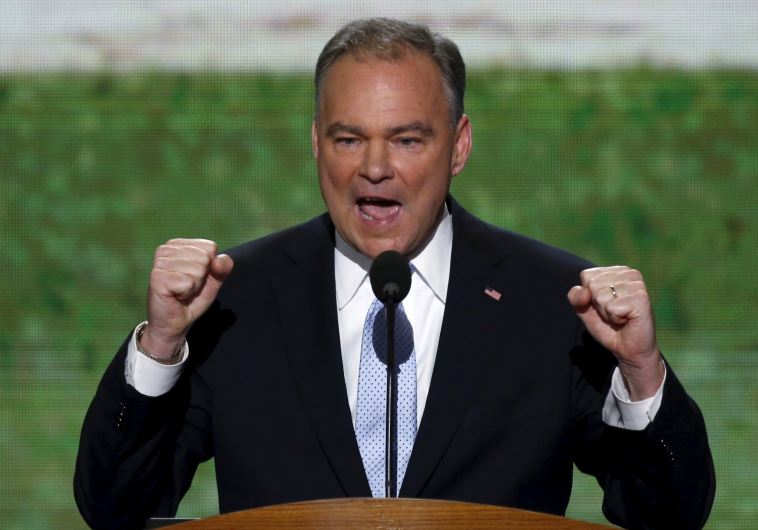 US Senator Tim Kaine (Credit: Reuters)
Sen. Tim Kaine of Virginia, considered a front-runner for the appointment, was one of Prime Minister Benjamin Netanyahu's harshest critics during the debate over Iran in 2015.He characterized Netanyahu's speech to Congress as "highly inappropriate," and was one of eight senators to boycott the event. He enthusiastically supported the nuclear agreement.Kaine is listed as an "On the Street" candidate worthy of campaign donations by J Street, a Washington-based group which lobbies in favor of a twostate solution. Kaine maintains that the US must play a key role in facilitating an end to the Israeli-Palestinian conflict.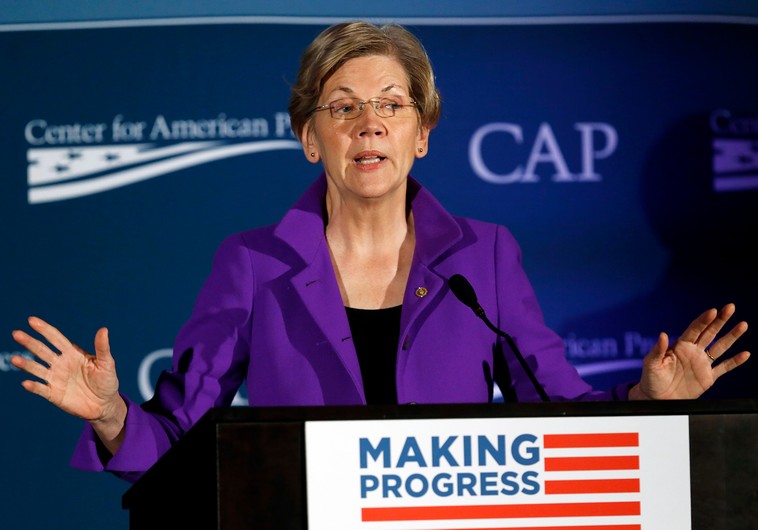 US Senator Elizabeth Warren (Credit: Reuters)
Sen. Elizabeth Warren of Massachusetts is perhaps the most expressive in her support for Israel, winning the praise of Israel advocate Alan Dershowitz, who recently called her a "surprising Israel hawk."Warren opposes unilateral Palestinian moves toward statehood in international bodies, and has consistently advocated the US maintain robust defense aid to Israel. She took heat for supporting a funding bill during Israel's war with Gaza in 2014, and defended it by explaining that "Israel lives in a very dangerous part of the world... where there aren't many liberal democracies and democracies that are controlled by the rule of law."She also voted in favor of the Iran agreement, calling it the "best available option" before Congress at the time, and boycotted Netanyahu's speech, expressing concern over its proximity to Israel's elections.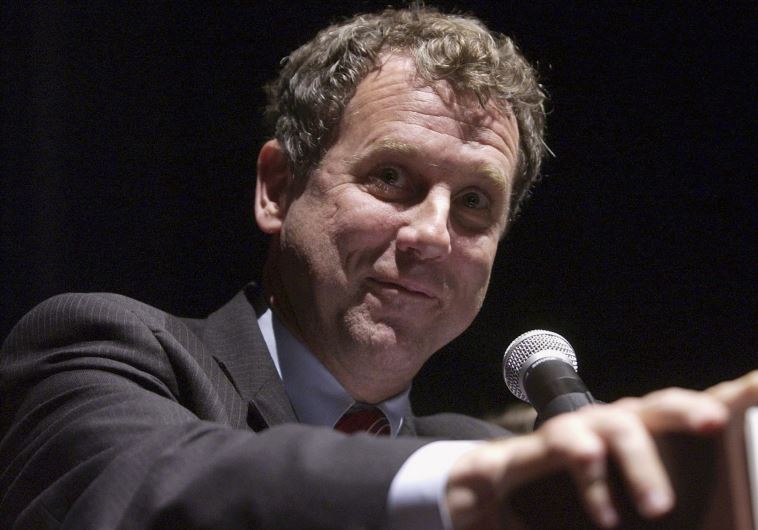 US Senator Sherrod Brown (Credit: Reuters)
Sen. Sherrod Brown of Ohio regularly engages with his state's Jewish community, and supported a resolution in 2014 declaring May Jewish American Heritage Month. He condemns violence in Israel and the Palestinian territories on a routine basis, but distinguishes events occurring in "Jerusalem" from those occurring in "Israel" – a possible point of contention with the American Jewish community. Brown voted in favor of the US-Israel Strategic Partnership Act in 2014, and was vocal in his support of the Iran nuclear deal in 2015, declaring it would "ensure the safety of the people of Israel.""I am dedicated to the continued protection of Israel, and will continue to support its right to self-defense," he said last year.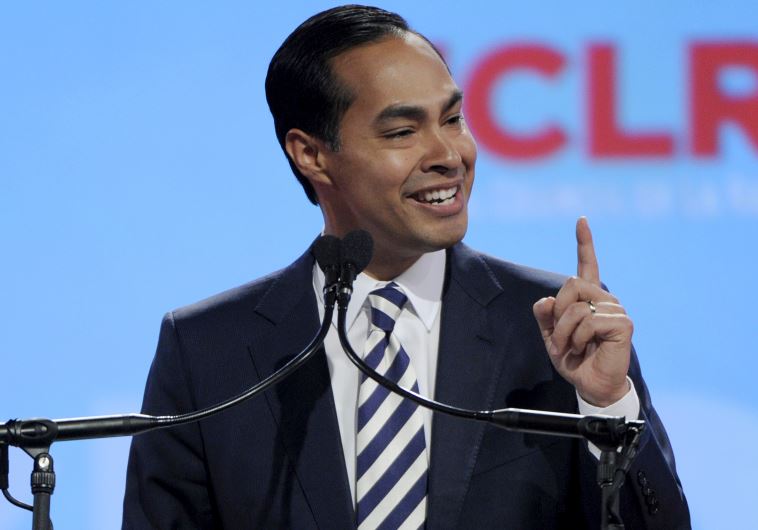 Housing and Urban Development secretary Julian Castro (Credit: Reuters)
Housing and Urban Development Secretary Julian Castro has reportedly lost traction in the running for Clinton's nod, but remains a contender. Castro's foreign policy experience is minimal given his career trajectory from being the mayor of San Antonio to his current role.During a visit to Israel in 2011, however, Castro said he admired Israel's "inspiring story" and in particular its entrepreneurial spirit. He has defended the nuclear deal, and the Obama administration's overall approach to Israel.
US labor secretary Tom Perez (Credit: Reuters)
As labor secretary, Tom Perez has had little reason or opportunity to comment on Israel policy. The same can be said for Tom Vilsack, agriculture secretary, whose experience on Israel appears to be a work trip he took to the country in 2006. Both are considered serious contenders for the role.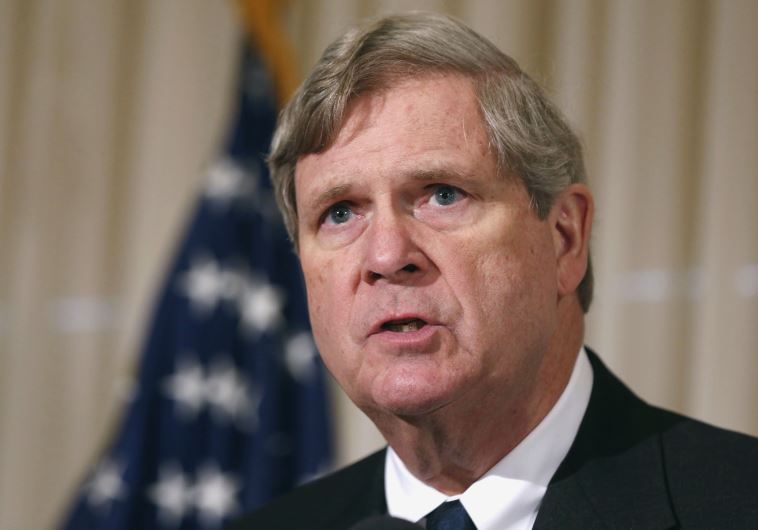 US Agricultural secretary (Credit: Reuters)